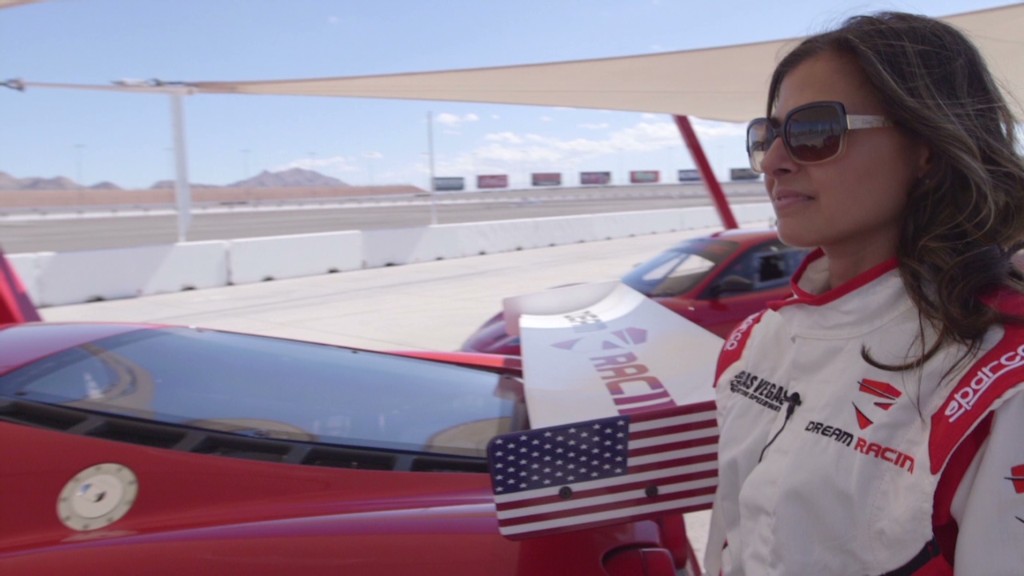 There will never, ever be an electric Ferrari, the Italian automaker's chairman Sergio Marchionne told reporters at the 2016 Geneva Motor Show.
The company does make the $1.4 million LaFerrari plug-in hybrid supercar, and will continue to expand its hybrid technology, he said. But all Ferraris will have an internal combustion engine.
"With Ferrari, it's almost an obscene concept," said Marchionne.
It's obscene, he explained, because a crucial part of the Ferrari driving experience is the aggressive sound of the engine.
Marchionne described his experience driving an all-electric Tesla car, which has no internal combusion engine sound at all.
"This is not Ferrari," he recalled thinking as he turned up the radio to fill the silence.
Marchionne also said he has no interest in building a self-driving Ferrari since the Ferrari brand is, fundamentally, about driving.
"You'll have to shoot me first," the auto industry veteran told a room of reporters.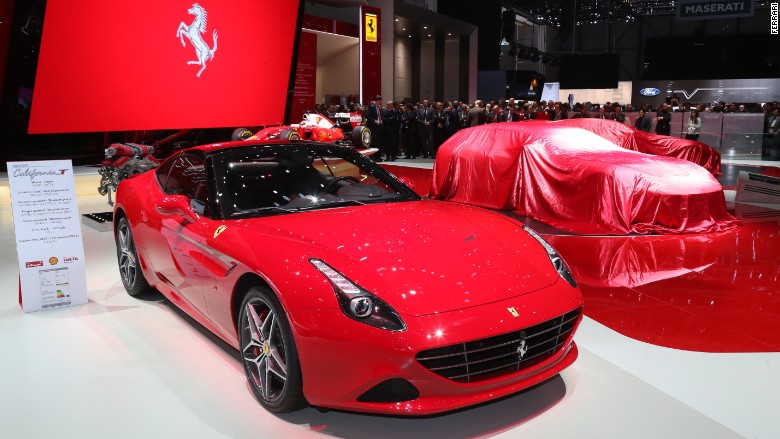 Ferrari (RACE) makes some of the most exclusive cars in the world and currently caps production at 8,000 vehicles per year, ensuring demand consistently outstrips supply. Some customers wait years for the delivery of their new vehicles.
Marchionne's comments come as electric and self-driving cars have captured the public's imagination and grabbed headlines around the world.
Porsche is one high-end car maker that has pledged to make an all-electric performance car.
Related: Ferrari once split in half goes up for auction
Porsche's parent company Volkswagen (VLKAY) recently unveiled two new electric concept cars of its own, while General Motors (GM) is set to begin producing the new all-electric Chevy Bolt by the end of this year. And Tesla (TSLA) is about to accept customer reservations for its highly anticipated all-electric Model 3.
Meanwhile, Google's (GOOGL) self-driving cars have been courting controversy as they have been in over a dozen minor accidents.
Ferrari had been owned by Fiat Chrysler (FCAU) until it was spun off in late 2015, and now operates as a separate company. Marchionne is in charge of both companies. Ferrari (RACE) held an initial public offering in October on the New York Stock Exchange and trades under the ticker symbol 'RACE'.