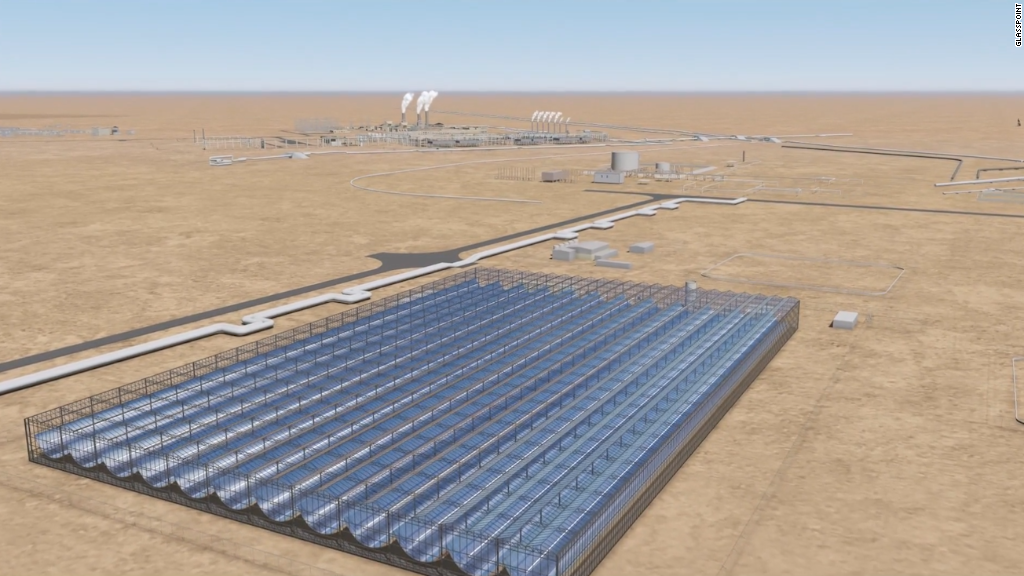 A federal grand jury has indicted the former CEO of Chesapeake Energy for allegedly conspiring to rig the price of oil and natural gas leases in Oklahoma.
The Department of Justice believes that Aubrey McClendon, who served as Chesapeake's CEO for nearly 25 years, orchestrated a conspiracy between two large oil and gas companies between December 2007 and March 2012.
McClendon said that the charges against him are "wrong and unprecedented."
"I have been singled out as the only person in the oil and gas industry in over 110 years since the Sherman Act became law to have been accused of this crime in relation to joint bidding on leasehold," he said in a statement. "Anyone who knows me, my business record and the industry in which I have worked for 35 years knows that I could not be guilty of violating any antitrust laws."
Related: Chesapeake Energy denies bankruptcy rumors
The indictment alleges that two large energy firms would decide ahead of time who would be the top bidder on leases in northwest Oklahoma. The winner would then allocate an interest in the lease to the other company.
The Justice Department said McClendon "instructed his subordinates to execute the conspiratorial agreement," which kept prices low and "put company profits ahead of the interests of leaseholders."
Chesapeake (CHK) spokesman Gordon Pennoyer said the company "has been actively cooperating for some time" with the Justice Department and "does not expect to face criminal prosecution or fines relating to this matter."
McClendon left Chesapeake in 2013 after Reuters reported that he had taken out more than $1 billion in loans against his personal stakes in the company's wells.
Chesapeake subsequently revealed that it was the subject of an inquiry from the Securities and Exchange Commission, and announced that the program through which McClendon acquired his stakes would be terminated.