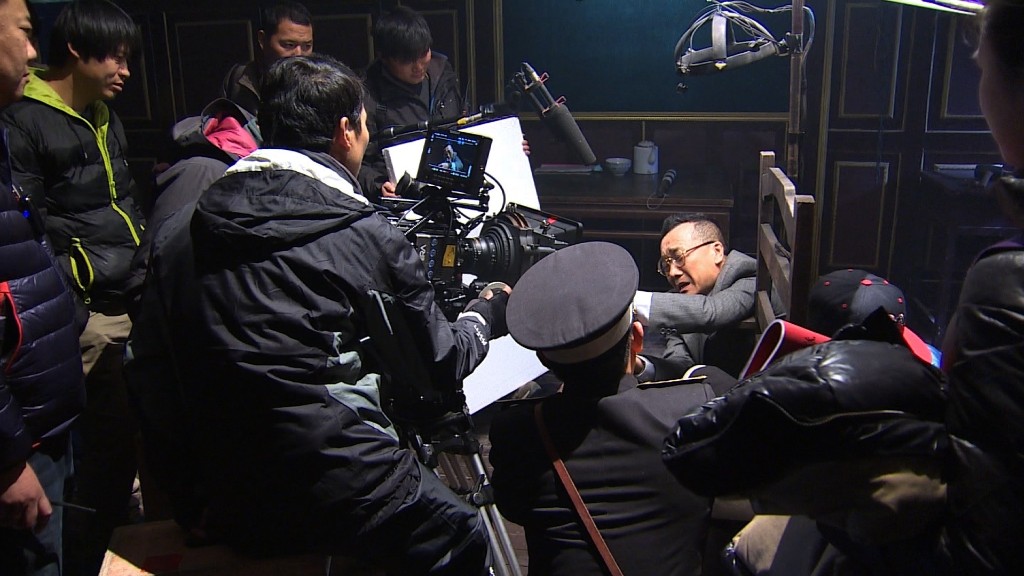 The studio that brought "Pulp Fiction," "Shakespeare in Love" and "Scream" to audiences worldwide has a new owner.
Qatar-based beIN Media Group said Wednesday that it has purchased Miramax from an investor group including Qatar Investment Authority and Colony Capital.
Miramax was founded in 1979 by Hollywood heavyweights Bob and Harvey Weinstein, and is best known as a distributor of foreign films and quirky independent movies.
An investor group led by Colony Capital bought Miramax from Disney (DIS) in 2010 for $660 million.
Thomas Barrack, founder of Colony Capital, said his firm had "done its job" and repositioned Miramax as a producer of film and TV.
"Our sale to beIN will provide not only stewardship for these irreplaceable films but a best of class strategic owner focused on expansion of production and the betterment of the Miramax brand," he said.
Related: China's richest man buys Hollywood studio
BeIN Media, which traces its roots back to Al Jazeera Sports, is the latest company outside the U.S. to show interest in Hollywood.
Chinese billionaire Wang Jialin's Dalian Wanda Group bought Legendary Entertainment in January after acquiring the AMC movie theater chain in 2012.