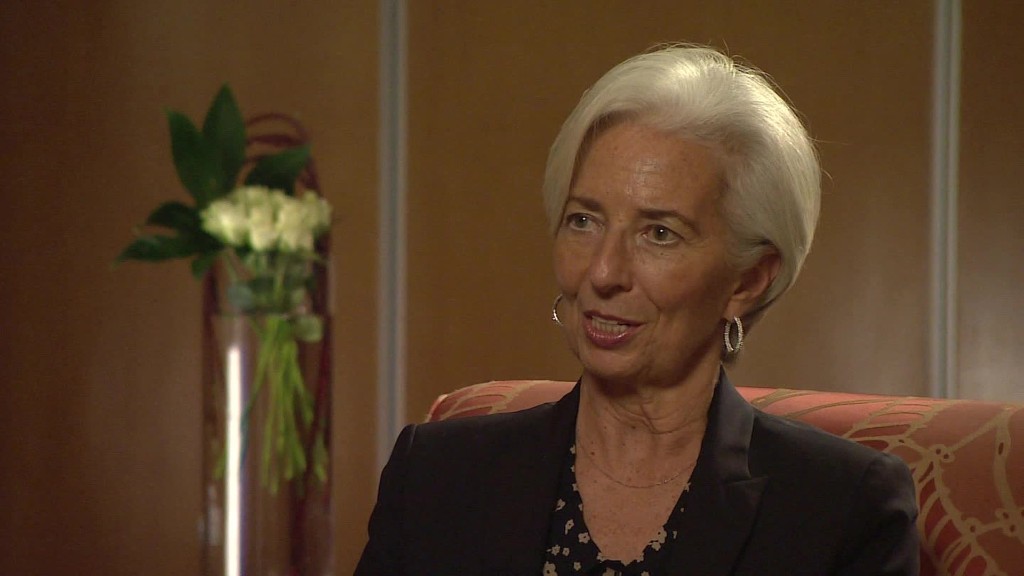 Not all companies want Britain to remain in Europe.
More than 200 small businesses called on Thursday for the country to leave the European Union. British voters will be asked for their view on a so-called Brexit on June 23.
The group backing Brexit includes bosses of small firms and self-employed entrepreneurs, including builders, florists and electricians. They signed an open letter coordinated by the Leave.EU campaign, arguing that Europe's bureaucracy is expensive and hurts their businesses.
"As entrepreneurs, we deal with the EU's constant diet of unnecessary regulations which add to our cost base, reduce our bottom line, and raise prices for our customers for no return. The price for this is often the loss of jobs," they wrote in the letter.
Their declaration that Britain would be better off outside the bloc comes after dozens of big multinationals warned that the opposite would be the case.
The pro-Europe campaign won support from Britain's auto industry on Thursday.
The Society of Motor Manufacturers and Traders, which represents automakers such as BMW (BAMXY), Toyota (TM) and GM (GM), said 77% of its members believe staying in the EU is best for their business.
Their "experience shows that the free movement of components, finished products and skilled workers within the EU is extremely beneficial to British-based business," SMMT said in a statement.
Brexit: The big numbers you need to know
Financial markets are becoming increasingly concerned about the impact on trade, jobs and investment if voters choose to leave the bloc of 500 million people.
Big global banks have warned the British pound could take a beating if the U.K. votes for Brexit. New data published Thursday suggests uncertainty about the country's future is starting to impact the wider economy.
Growth in the services sector, which dominates the economy, has weakened to its slowest pace in three years.
Brexit vote: A short guide to the next four months
Prime Minister David Cameron and other senior members of the government are campaigning for the country to stay in the EU. They say the economic benefits outweigh the negatives.
But other prominent politicians, including London mayor Boris Johnson, have backed the Brexit campaign. Opinion polls show voters in Europe's second biggest economy are divided over the issue, and many remain undecided.