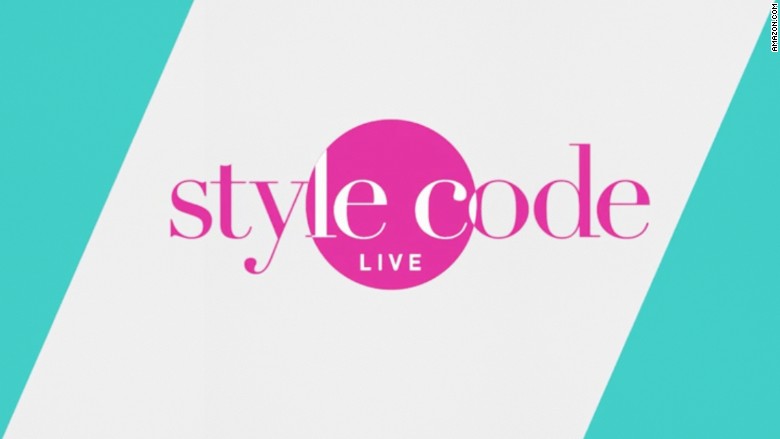 Watch your back, QVC: Amazon is introducing a live TV show for home shoppers.
Amazon is calling it "Style Code Live." The company is not framing it as a competitor to QVC, Home Shopping Network or any of the similar channels that dot cable lineups.
But it sure sounds like an attempt to spur purchases through an entertaining talk show format.
Amazon will stream the 30-minute show on its web site every weeknight at 9 p.m. Eastern.
The online retailer says "the show is dedicated to fashion and beauty, featuring useful tips from style experts and viewers, looks the audience can easily shop, and an interactive viewing experience."
In other words, when viewers like something they see on the show, the purchase button will be just one click away.
The show will have three hosts, Lyndsey Rodrigues, Rachel Smith, and Frankie Grande.
Until this year all of Amazon's TV production efforts have concentrated on programming for paying subscribers to Amazon Prime. But lately the web site has been trying other approaches, including free streaming to non-subscribers.