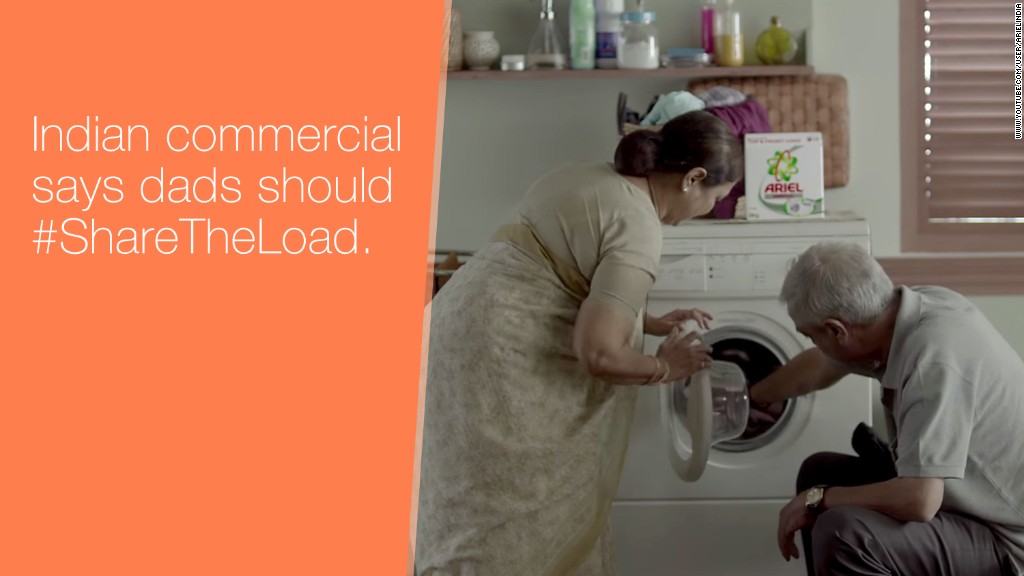 India boasts many of the world's top IT companies, tech entrepreneurs and digital startups. Yet, it's also home to nearly 900 million people who do not have access to the internet.
In 2015, only 22% of adults in India had access to the Internet, according to the Pew Research Center. That ranks India far behind other large, developing countries like China and Brazil, where adult internet access rates are at 65% and 60% respectively.
To find out why so many Indians lack an Internet connection, the Centre for Communication and Development Studies (CCDS) recently conducted a study in Pune, a manufacturing and IT hub that is home to more than 3 million people.
Here are four problems identified by the researchers:
Infrastructure
India simply lacks the routers, fiber optic links and servers needed to expand access. Few public Wi-Fi spots exist, and broadband connections with faster speeds require infrastructure that is rarely found in urban low-income areas, much less rural ones.
Mobile Internet connections aren't much better.
"Across India, the connections are patchy," said Nilotpal Chakravarti, a spokesman for Internet and Mobile Association of India. "3G normally works at the speed of 2G."
Related: India's big move into solar is already paying off
Users often find gaps in network coverage depending on their location.
Those who live in slums, for example, "often have to trek down the hill [and] come down to the main road to access the network," said Hutokshi Doctor, director of the CCDS.
Gender
There is a large gender gap among India's internet users. While 27% of India's men use the internet, only 17% of India's women do, according to Pew.
The CCDS researchers found a wide range of gender issues related to Internet access. Many women are expected to stay at home, and do not have control over their own finances. When women are able to use the Internet, they are often closely monitored by male family members.
One woman interviewed as part of the CCDS study said that people in her neighborhood don't like to see girls using mobile phones because it "does not look good."
"People in our settlement have certain views about girls and the community thinks that if girls are on the mobile, they are not conforming to community culture."
Related: How jewelry is keeping women in India safe
As a result, many women rely on male relatives who have smartphones for access.
"There's this conception that the internet is an unsafe space for women, simply because they will be led astray and exploited," Doctor said.
Affordability
Being able to afford an Internet-connected device can be tough in a country where 75% of the population earns less than 5000 rupees ($74 dollars) per month.
Some users get around this barrier by purchasing secondhand smartphones, which are generally cheaper, Doctor said. However, less expensive devices come with less memory and comprehensive data plans are still difficult for many people to afford.
"They're 18 rupee-packages, 5-rupees packages," she said. "You can imagine the kind of data transfer that's available."
At these lower levels, it's hard to stream videos or audio.
Awareness
Surveys suggest many Indians lack a basic understanding of the Internet.
According to a 2015 survey conducted by the Internet and Mobile Association of India, about a fifth of respondents who lived in urban areas and three quarters of rural residents said they didn't know about the internet and therefore did not use it.
Doctor says that Internet usage and access is related to education. "You learn how to use the Internet from your peers," she said. "If your friends are only accessing Facebook, YouTube and Whatsapp, then that's where you'll stay."