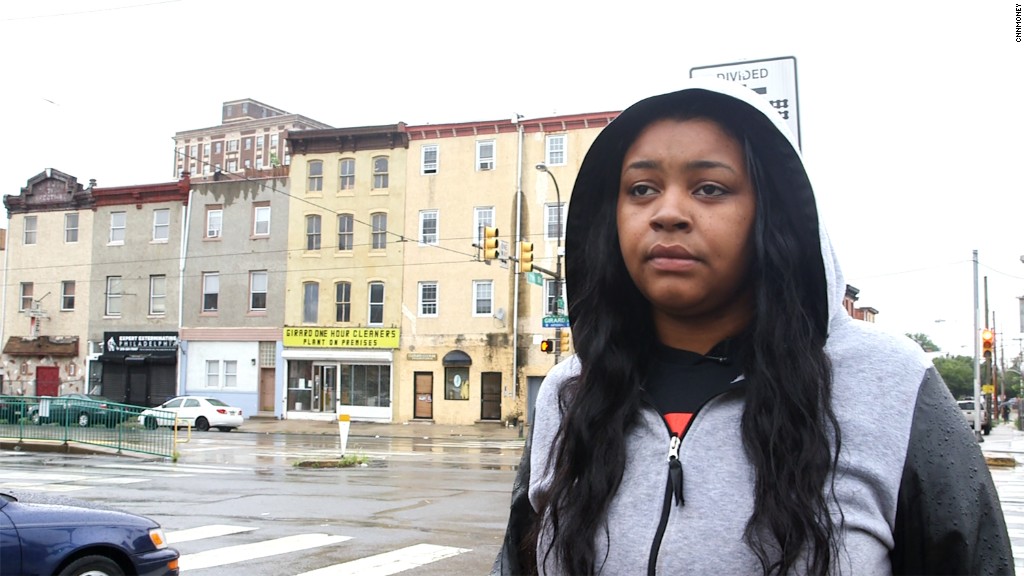 McDonald's workers are taking their fight for higher wages to court.
A labor hearing involving McDonald's (MCD) and several of its franchisees began Thursday in New York City.
In the the case against the company, employees argue that McDonald's corporate is responsible for the workplace policies enforced by franchisees. If workers prevail, it would pave the way for them to unionize, and to negotiate with the company for higher wages and better working conditions.
The hearing will be before a National Labor Relations Board judge. Employees originally brought complaints to the NLRB, which will serve as their representative.
Despite claims by McDonald's that it's a separate entity, the NLRB's general counsel previously ruled that McDonald's is a "joint employer" that can be held responsible.
Related: McDonald's franchise model under fire in Europe
Employees first filed charges with the National Labor Relations Board back in 2012, alleging that franchise owners retaliated against workers who participated in the nationwide Fight for $15 protests.
Employers allegedly interrogated workers and threatened to fire them if they didn't stop protesting, according to complaints that the NLRB eventually brought against McDonald's in December 2014.
In February 2015, the NLRB brought more complaints against McDonald's seeking back pay and reinstatement for fired workers, as well as verbal confirmation that conditions will change.
Related: Fight for $15 stages biggest strike ever
McDonald's released a statement Thursday saying the NLRB is "applying a new legal standard" to the case in its effort to make corporations liable for the actions of franchisees. McDonald's said the case could undermine the company and its efforts to "support" American jobs.
"McDonald's USA is not a joint employer. We do not direct or co-determine the hiring, assignment, wages, hours, or any other essential terms and conditions of employment of our franchisees' employees -- which are the well-established legal criteria for defining a 'joint employer,'" the statement said.
McDonald's also said it would "ultimately prevail."
The case will be argued in New York City, Chicago and Los Angeles so regional franchisees can participate.