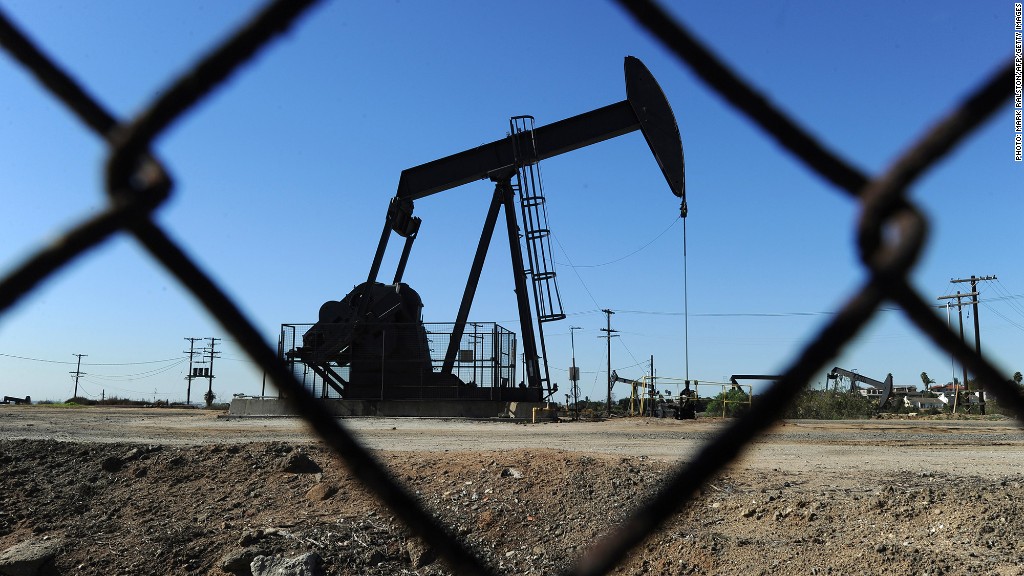 Here's yet another divide in America: Big money investors love bank stocks, while regular Joes invest in tech companies.
The top stock pick of hedge funds? Wells Fargo (WFC). That's according to an analysis of the 250 most prominent hedge funds by TipRanks, a startup that tracks what analysts and gurus say about stocks.
Fans of Wells Fargo extend from Warren Buffett to George Soros to Horseman Capital Management, a London-based hedge fund. Buffett currently owns nearly 10% of the company. In his recent letter, he called the bank an "excellent business" run by "managers who are both talented and shareholder-oriented."
But Main Street investors aren't nearly as enthusiastic about banks. Apple (AAPL) is the No. 1 stock holding among retail investors by a huge margin.
Related: America's 7-year bull market: Can it last?
Over a quarter of investors with trading accounts own Apple shares, according to Openfolio, an app that allows people to compare their portfolios with each other.
Apple is the top stock holding among all age groups and the most looked up stock ticker on CNNMoney.
"I'm sure any financial adviser would say I'm nuts. They would say diversify, but I trust in Apple," Alex Gerb told CNNMoney last year. Apple stock makes up almost half of his investment portfolio.
Main Street's love affair with tech goes beyond Apple. Average Joe (and Jane) investors also like Facebook (FB), Tesla (TSLA), Microsoft (MSFT), Twitter (TWTR), Amazon (AMZN) and Netflix (NFLX). All are among the top 10 most popular stocks, according to Openfolio. Wells Fargo doesn't make the cut.
Related: 77-year-old trader: How I made a lot of money
Many hedge funds appear to be betting that the Federal Reserve will keep raising interest rates and banks will get a windfall as they can finally charge more on loans. In addition to Wells Fargo, hedge funds are big investors in American Express (AXP), JPMorgan Chase (JPM), and Bank of America (BAC)
Both banks and tech stocks have taken a beating in 2016, but financials are struggling more. Wells Fargo is down nearly 9%. Apple is only off 3% year to date.
A comparison of each side's favorite positions shows that Microsoft and Kraft Heinz (KHC) are the number two and three picks for hedge funds, while regular investors like Facebook and Disney (DIS).