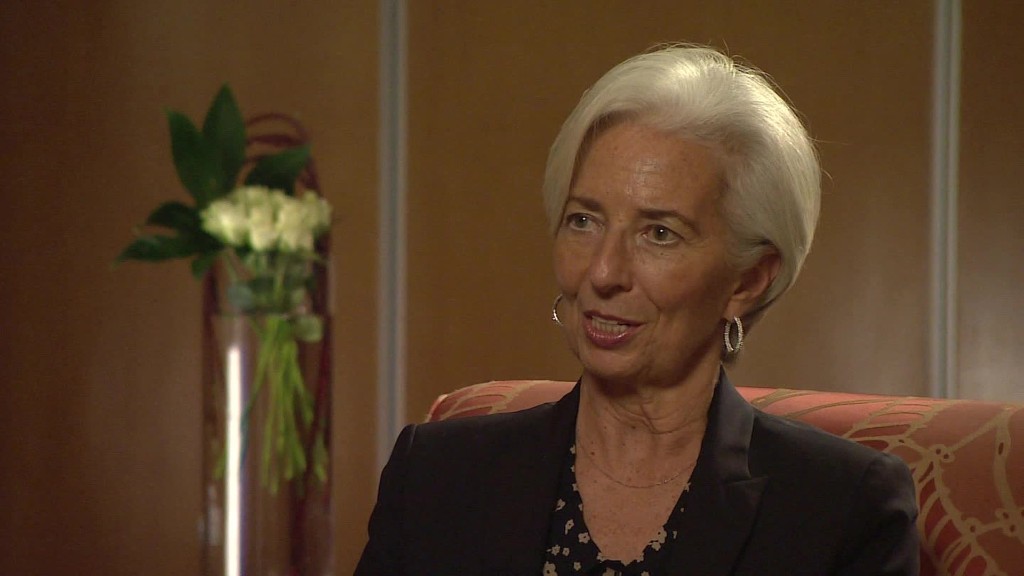 Quitting the European Union would lead to lower living standards for people in the U.K.
Reduced income from trade would cut average household income by at least £850 ($1,232) a year, the London School of Economics said Friday.
Under a more pessimistic scenario analyzed by the LSE's Centre for Economic Performance, the loss of income per household could be twice as big.
"Our work leaves little doubt that there is a serious cost for real wages and pensions from leaving the EU," said CEP director John Van Reenen. "Even ignoring any chilling effect on foreign investment and productivity from Brexit, the income losses from lower trade are clear."
Britain will hold a binding vote on June 23 to decide whether to remain a member of the EU, or to leave -- the 'Brexit' scenario.
The prime minister, David Cameron, the head of the Bank of England, and many big businesses and banks have already warned of the risk to the U.K. economy if it breaks away from its biggest trade partner.
Related: Airfares could jump with Brexit vote
Campaigners for 'Brexit' say Britain would be better off leaving the EU because it would no longer have to pay money into the bloc's budget, could abandon costly European regulations, and negotiate its own free trade deals with the United States, Japan and other major economies.
The LSE researchers argue that the higher costs of doing business with Europe -- which accounts for 45% of British exports -- would clearly outweigh savings on the EU budget, the main economic benefit of leaving.
'Brexit' campaigners often point to Norway, or Switzerland, as examples of countries that trade freely with the EU without belonging to the 28-country union.
The estimate of lost income of £850 is based on the LSE's most optimistic post-Brexit scenario, which assumes that the U.K. would have a similar status to Norway.
Norway has a free trade agreement with the EU, but still faces some barriers to trade because it's not part of the EU customs union. It also has to pay into the EU budget, accept EU regulations and free migration of labor.
Neither of the two main 'Brexit' campaign groups responded to an email request for comment on the report.