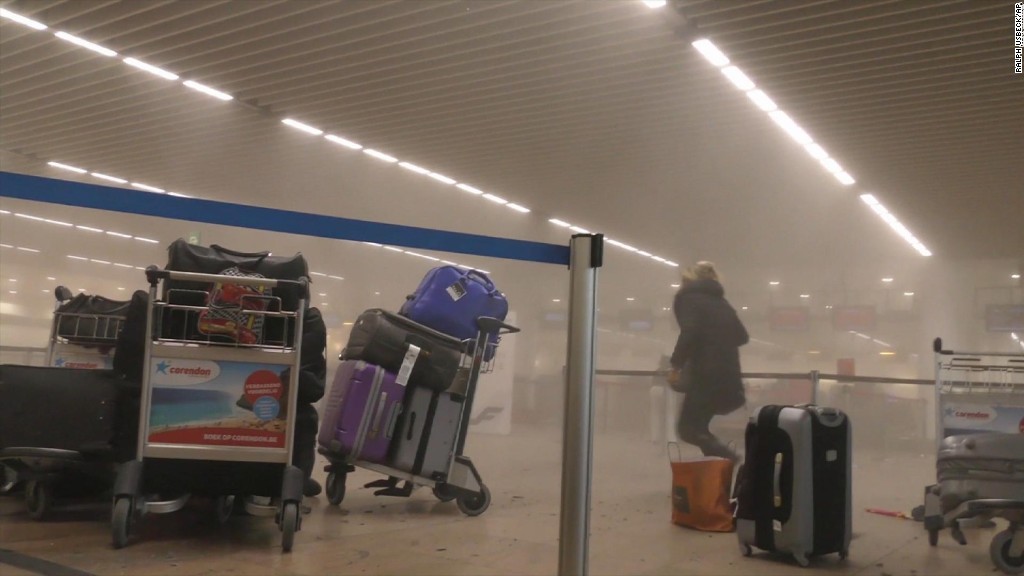 Facebook has activated its Safety Check feature, so people in Brussels can let loved ones know they're okay.
A suicide bombing at the Brussels airport and an attack on the Brussels Metro on Tuesday left dozens dead and many more injured.
As in similar attacks and natural disasters, Facebook's Safety Check prompts people in the region to mark themselves as "safe."
In addition to themselves, people can declare other friends "Safe," "Unsafe," or "Not in the area." Safety statuses appear as a notification on their friends' Facebook accounts and News Feeds. Friends will then get an alert in their news feeds. That information could be listed on someone's profile or disclosed when using the "Nearby Friends" feature.
Facebook (FB) unveiled Safety Check in 2014. The attacks on Paris four months ago were the first time that Facebook used Safety Check for a terror attack, previously only using the tool for natural disasters.
The Dutch Red Cross has also set up a safety check-in website, called "I am safe."
Google has not activated its Person Finder tool for Brussels, though it typically limits that to large-scale natural disasters.