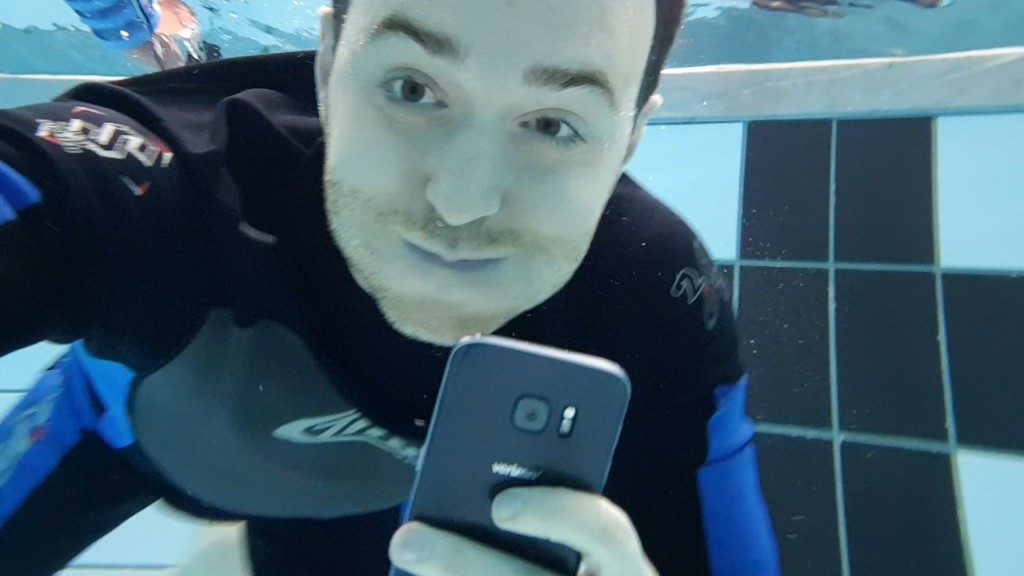 It looks like seven is Samsung's lucky number. Consumer Reports just named the Samsung Galaxy S7 the best smartphone it has ever reviewed. The S7 Edge was named its second best.
Similar to our own experience with the phones, Consumer Reports found the devices to have great cameras, excellent battery life, super-fast processors, and very high resolution screens.
The expandable storage and water-resistance features also helped the phones gain their top ratings, partially because they make the other parts of the phone stand out even more.
For example, the phone can record video in 4K, or Ultra-HD. Those files are huge in size, which makes it important to have a microSD slot for memory cards.
Battery life lasted more than 24 hours of simulated talk time -- more than twice the iPhone 6S. The speakers on the S7 and S7 edge produce loud and crisp volume.
And because of the phones' high resolution displays, screens are easier to read in bright light.
Related: CNNMoney review -- Galaxy S7 Edge is as sexy as it is smart
"These new models aren't just Samsung's best smartphones, but, perhaps, the best smartphones," senior editor Mike Gikas wrote on Tuesday.
All this goes to show that even though smartphone makers continue to add niche features, getting the basics right -- battery life, camera -- is really the most important thing to do and what consumers care about the most.