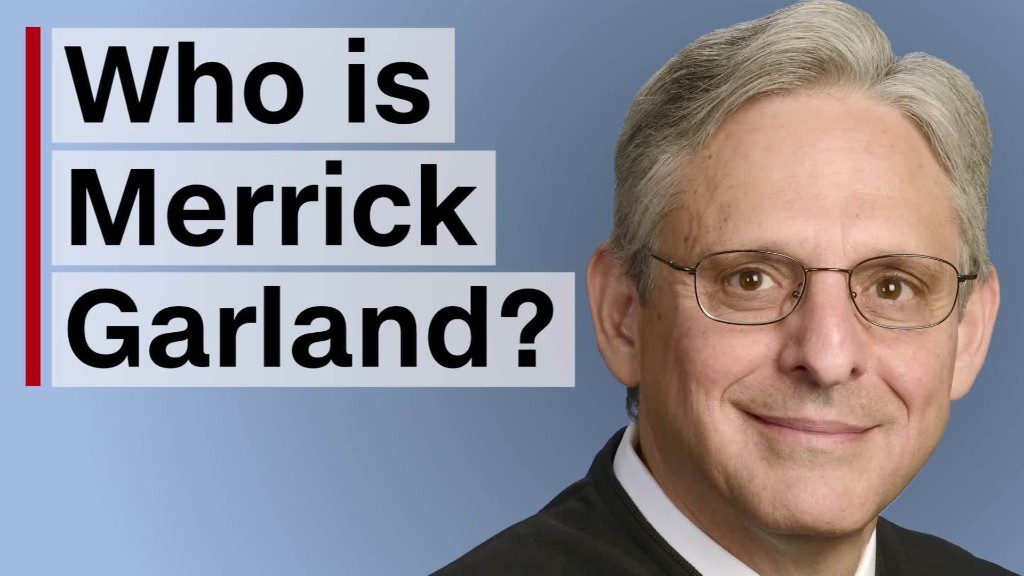 More than 3,300 workers at Tyson Foods plants will split $2.9 million in back pay to compensate them for time it took them to put on and take off protective gear.
That comes to less than $1,000 per worker.
The decision came Tuesday from the U.S. Supreme Court, in a case that revolved around the question of whether the workers could band together to bring a class action case. Tyson (TSN) argued that since each employee spent a different amount of time putting an gear and removing it, they shouldn't be able to sue as a group. The court rejected that argument on a 6-2 vote.
The case is important for businesses of all kinds, which have been seeking to challenge the use of class action suits. Those suits give attorneys the incentive to sue even if each victims might each be due relatively modest damages.
Related: After Scalia's death, six pending cases about companies, jobs and money
The Tyson case centered around a 2011 Supreme Court decision that denied thousands of Walmart (WMT) workers who alleged they were victims of gender discrimination the right to bring a class action.
But Justice Anthony Kennedy, in writing the majority opinion in the Tyson case, said that decision does not block a class action suit in this case.
"The plaintiffs in Walmart did not provide significant proof of a common policy of discrimination to which each employee was subject," Kennedy wrote. "In this case each employee worked in the same facility, did similar work, and was paid under the same policy."