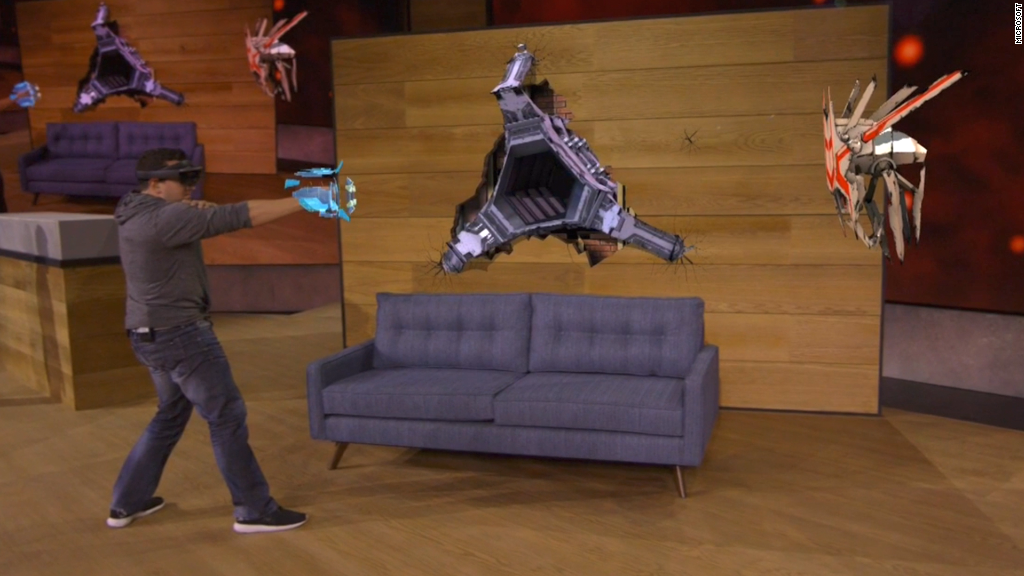 PlayStation games on your smartphone? Sony is setting up a new company to make that dream a reality.
Sony announced Thursday that it will form a subsidiary called ForwardWorks to develop games for iOS and Android devices in Asia.
The move makes Sony the latest console game company to move into smartphone apps, following rival Nintendo.
Nintendo's first smartphone app, Miitomo, was released in Japan last week. But Miitomo is more like a social experience than a traditional game. The app asks users questions about themselves, and then shares those answers with friends.
Sony (SNE) appears to be taking a different route. The company said it will offer "full-fledged game titles" and use existing PlayStation games and characters in new apps.
Related: Nintendo's first smartphone app is a social surprise
Japan-based Sony has previously dabbled with smartphone gaming without much success.
In 2012, the company launched PlayStation Mobile in an attempt to bring Android smartphone games to its dedicated handheld console, the PlayStation Vita. Sony has also promoted a range of Android smartphones with "PlayStation Certified" branding, including a handset from Sony Ericsson with a PlayStation-style controller.
But PlayStation Mobile failed to catch on, and few titles were released for the service. The "PlayStation Certified" branding also flopped, and Vita has failed to find commercial success.
Details on Sony's plans for ForwardWorks are thin, but it appears to be the company's latest effort to fill a void in the handheld sector.