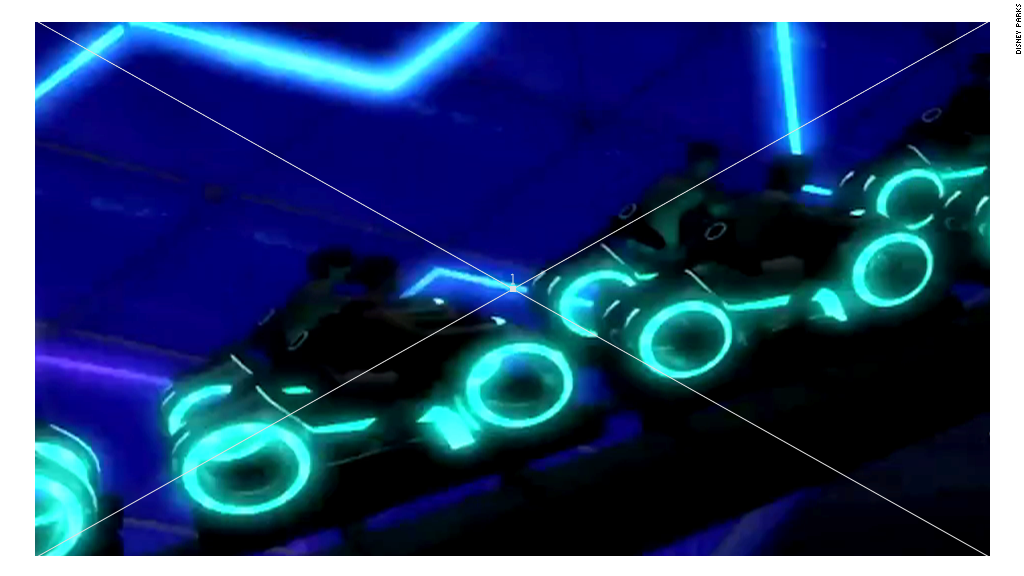 Disney's new mega theme park in Shanghai doesn't open until June, but scalpers are already trying to jack up ticket prices to obscene levels.
Advanced tickets for the Shanghai Disney Resort went on sale Monday. Standard prices are 499 yuan ($77) for peak times and 370 yuan ($57) for other periods.
But scalpers on Taobao, one of Alibaba's online shopping platforms, were asking as much as eight times face value for some tickets.
The most sought after tickets appeared to be for the park's opening day on June 16, and they quickly sold out on the official Disney site on Monday. Passes for some of the days immediately after the opening appeared to still be available.
It's unclear how many of the tickets for sale on Taobao were even legitimate. One seller contacted by CNNMoney declined to say where they had obtained tickets, which were being offered for as much as 1,000 yuan ($154).
Shanghai Disney (DIS) warns that tickets should only be purchased through authorized channels, including its website, telephone reservation center and official partners. It's also selling tickets through a dedicated site on Alitrip, Alibaba's online travel booking platform.
Related: Disney's $5 billion Chinese theme park set to open
People buying tickets through the official channels are restricted to a maximum of five.
Disney and Alibaba (BABA) weren't immediately available for comment Monday on the tickets being sold on Taobao.
Alibaba has been trying to crack down on the long-standing problem of counterfeit products being sold on the platform.
The massive Shanghai Disney project includes two hotels, a shopping district and six themed lands -- Mickey Avenue, Gardens of Imagination, Fantasyland, Adventure Isle, Treasure Cove and Tomorrowland.
It will dwarf the company's other parks in Asia, which are located in Hong Kong and Tokyo.
-- Shen Lu contributed to this report.