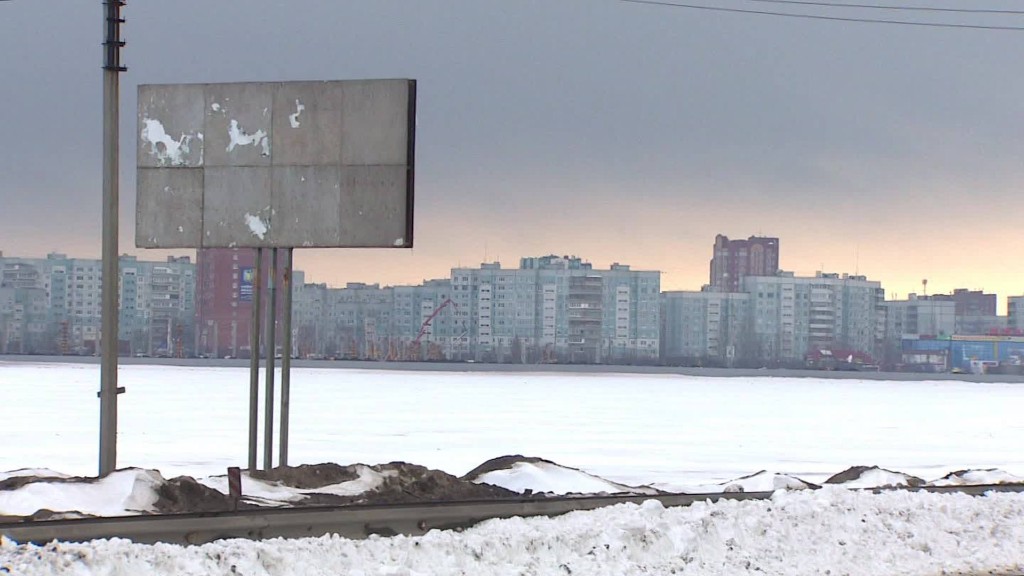 Russians are finally getting some good news. Minimum wage is going up by 20%.
Russia's Prime Minister Dmitry Medvedev said pay for low wage workers will go up to 7,500 rubles a month ($109) in July, from the current 6,204 rubles a month ($90).
It will be the second raise this year after a 4% raise in January.
"The difference between the minimum wage and the cost of living remains quite high ... people are worried," Medvedev said last week in a speech at the United Russia party conference.
Russia is holding a parliamentary election in September, and the government is trying to reassure voters the economy is finally turning the corner. Medvedev said the new minimum wage law will be passed through the parliament as soon as possible.
The country has been struggling with a deep economic crisis, caused by the double whammy of low oil prices and western sanctions.
The IMF expects the Russian economy to shrink for the second year running in 2016, after contracting 3.7% in 2015. The fund forecasts Russia's GDP to drop 1% this year, and grow 1% in 2017.
Related: Russian vodka exports slump 40% because of sanctions
High inflation and the falling value of the ruble against other currencies have had a devastating effect on the living standards of everyday Russians. Real wages dropped by 9.3% in 2015, according to official data.
Official statistics show more than 20 million Russians, roughly 14% of the population, are now living in poverty. That compares with 16 million in 2014.
Nearly half of Russia's government revenue comes from its oil and gas exports. Oil prices plummeted as much as 70% in the last 20 months, and created a hole in Russia's budget.
The government based its 2016 budget on the assumption that it will be able to sell oil for $50 per barrel, forecasting a deficit of 3% of GDP. But even that proved too optimistic, as oil is currently trading below $40 per barrel.
But despite a few protests earlier this year, the economic crisis has had little impact on President Vladimir Putin's popularity. He still enjoys approval rates above 80%.
"So far, the Kremlin has faced little public backlash over the contracting economy, as Russian consumers, who have borne the brunt of the recession, have remained resilient," Nafez Zouk, an economist with Oxford Economics, said in a note.