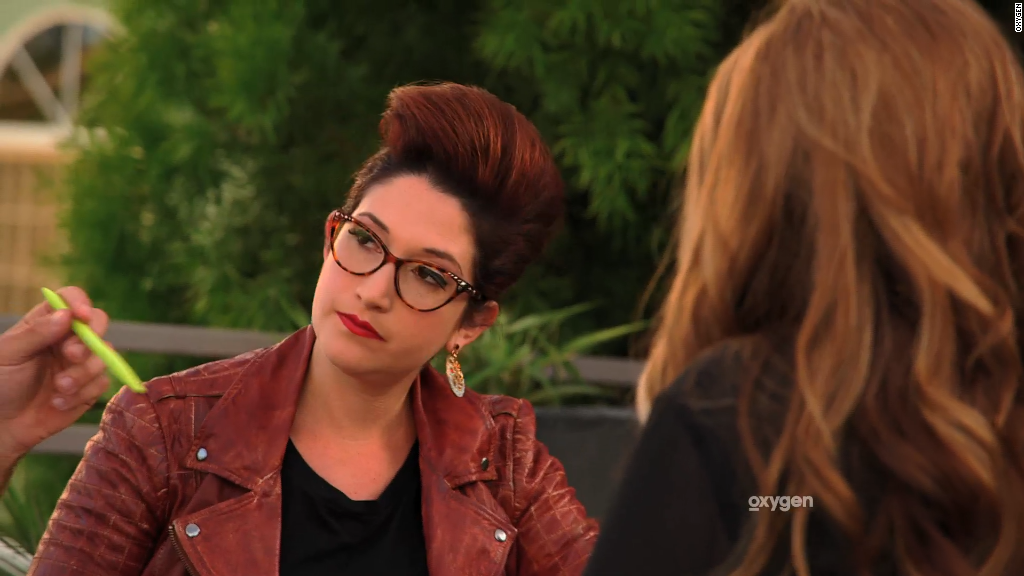 You want a Zuckerberg to invest in your startup? Here's your chance.
Mark Zuckerberg's sister Randi, who founded online community Dot Complicated and Zuckerberg Media, is an angel investor on a new reality show called "Quit Your Day Job."
The eight-episode series, which premieres Wednesday on Oxygen, features millennial entrepreneurs who are competing to win seed money from a panel of four investors.
But unlike ABC's "Shark Tank," all four investors have to agree before the entrepreneur gets the money. Three of the four panelists are women, as are many of the entrepreneurs. This isn't entirely surprising, given that Oxygen's core viewership is women between the ages of 18 to 34.
"What I love about our show is that it isn't reinforcing the stereotype of what an entrepreneur looks like, which is a white man in a suit," said Zuckerberg, 34, who once headed up marketing for Facebook (FB).
Related: These women are turning science into cash
"We are aggressive, we are stylish, and we are badass in the boardroom," said Zuckerberg.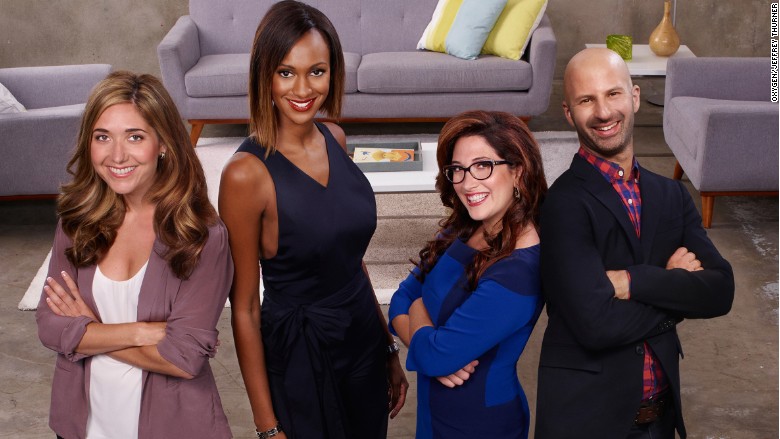 Joining Zuckerberg are investors Sarah Prevette, Lauren Maillian and Ido Leffler.
Prevette founded Sprouter, an online community for startups. Maillian launched a winery when she was 19 and subsequently sold it; she then started a luxury marketing firm. Leffler, the only man on the panel, has cofounded various consumer products, including Yoobi stationery and the Yes To natural beauty brand.
Related: A man's world? Not to these women
In each episode, three entrepreneurs pitch to the investors.
"Some of the ideas are very early stage, just a drawing on a piece of paper, while others are further along with a prototype," said Zuckerberg.
The first episode features Jamilah Lang and her Weave Scratcher Pro, a hair tool that allows women who wear weaves to discreetly scratch their scalp.
Another contestant, Lynne Le, founded Society Nine, a fashion sportswear line for women inspired by Le's love of mixed martial arts and boxing.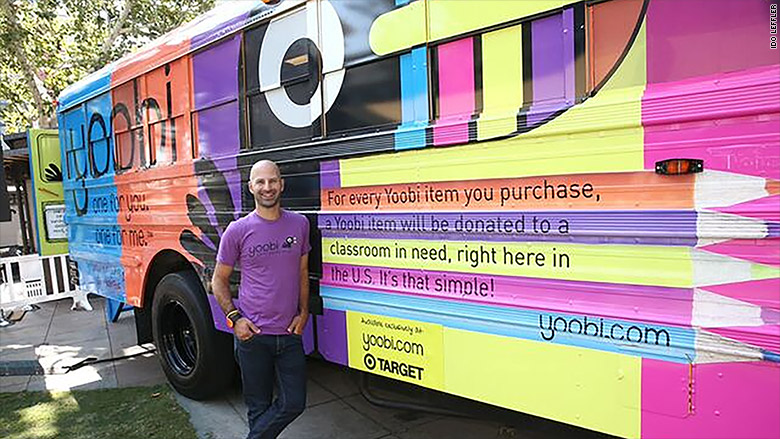 Both Lang and Le are trying to take their startups to the next level, which to the investors means mass market appeal. Each contestant gets one challenge: it could be running a focus group or pitching the product at a church.
All four investors actively mentor the entrepreneurs through the challenges.
"So many of the other shows out there about entrepreneurs try to cut them down by humiliating them," Zuckerberg said. "We learn about their families, their children, their lives. We become emotionally invested in them and want them to succeed."
Related: How one hashtag can ruin your life
And it's not a winner take all game: Either or both of the final two contestants could get an investment (alternately, neither could).
Zuckerberg said the investments are made from a pool of funds that each investor contributed to in exchange for equity. She declined to say how much money is in the fund.
For Leffler, the crux of the show is about mentorship. "We are helping these entrepreneurs as much with our pocketbooks as we are with our own network of people we know."
Zuckerberg said she signed on because she wants more women to become entrepreneurs.
"I'm talking about it a lot, but I'm not part of the solution," she said. "I signed on to give a voice to entrepreneurs overlooked by the system."