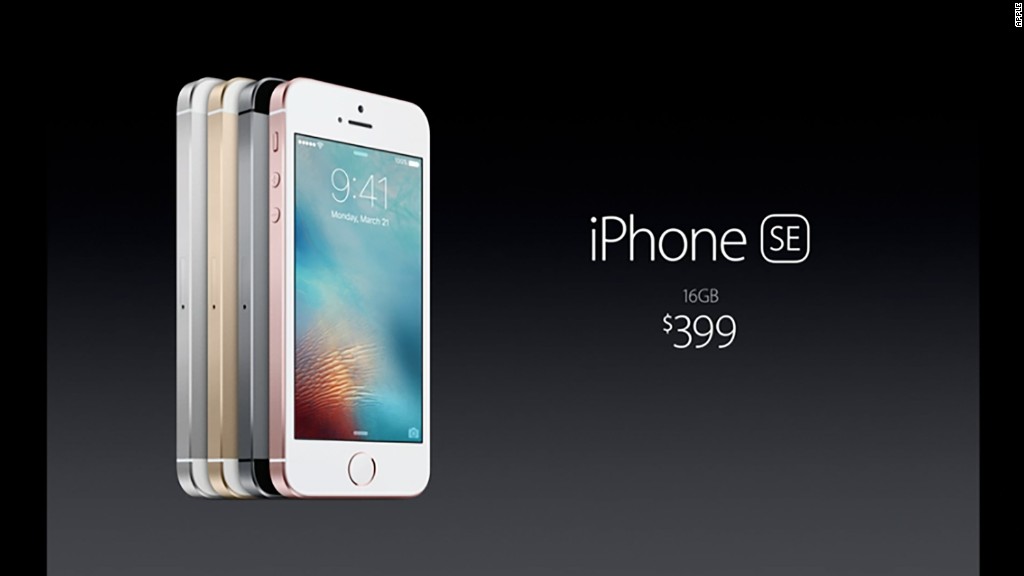 Apple seems to have squashed a bug that caused iPhones and iPads running iOS 9.3 to crash.
The company released a new version of its mobile software on Thursday with this description: "Fixes an issue that caused apps to be unresponsive after tapping on links in Safari and other apps."
Many Apple (AAPL) customers noticed the problem after upgrading their devices to the latest operating system earlier this month.
They reported the issues to Apple on forums and tweeted at the company's customer service account on Twitter.
Related: The iPhone is crashing after the latest update
Apple released iOS 9 in September. Within a week, the company reported that more than half of all iPhones updated to the latest version -- making it the most successful update ever.
The first bug-fix release for iOS 9 launched just a few days after that announcement.
Version 9.3 contains some cool features -- including a way to lock the Notes app and a new nighttime mode that makes the screen less blue.
Correction: An earlier version of this story misstated one of the features of version 9.3.