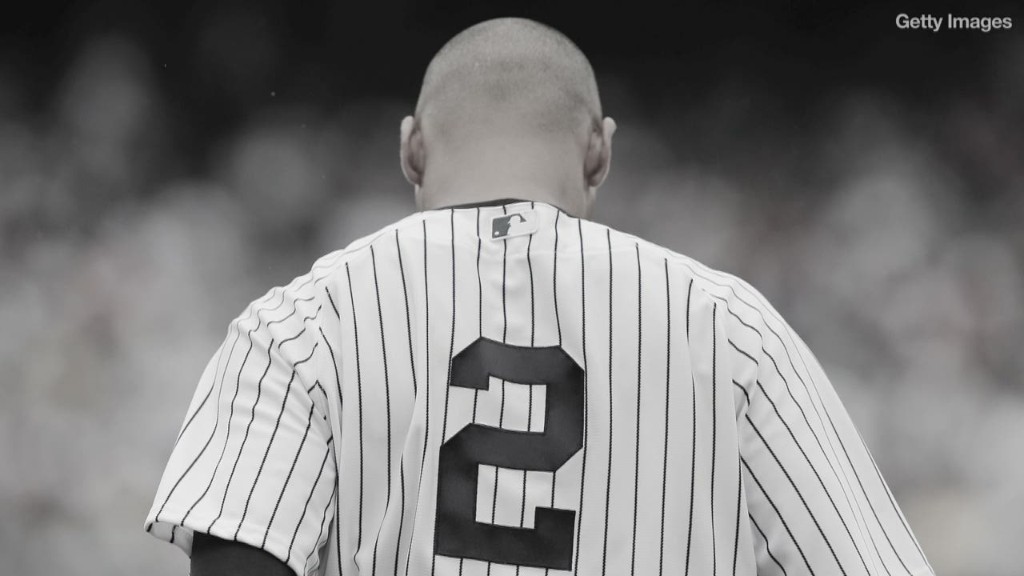 Opening Day at Yankee Stadium is three days away -- bad news for fans who have Comcast cable subscriptions.
Comcast (CCV) dropped the YES Network in November arguing that the Yankees games aren't "popular enough" to justify the cost.
The YES Network disagrees, but both sides say there are no negotiations even as the pitchers are about to begin warming up for opening day.
That means 900,000 Comcast customers in Connecticut, New Jersey and Pennsylvania won't be able to watch Yankees games.
It's also gotten more complicated for Yankees fans who want to attend games.
The Yankees previously had an agreement with StubHub, but now work with Ticketmaster's resale site, Ticket Exchange. On StubHub, users were reselling tickets for less than face value, but Ticket Exchange sets a floor for the price of resold tickets.
Since there is no longer a deal between the Yankees and StubHub, people on StubHub can't sell electronic tickets and paper tickets must be either mailed to buyers or delivered to a StubHub location near Yankee Stadium within three days of a game.
The Yankees say the new restrictions are an attempt to cut down on fraud because fans were frequently showing up with counterfeit tickets.
For those hoping to watch from home, the YES Network isn't optimistic that a deal will be reached anytime soon. Comcast dropped the network last November and YES Network CEO Tracy Dolgin said there aren't any "substantive talks" between the two.
"Comcast dropped us -- in the middle of the night," Dolgin told CNNMoney. "I can't make them take us again."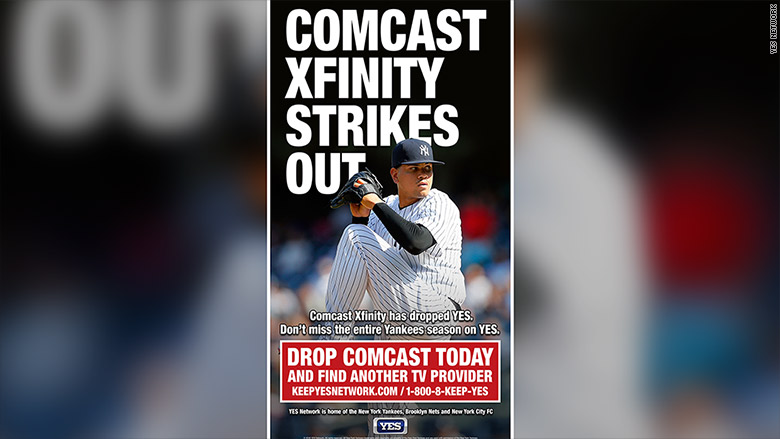 YES shows more Yankees games than any other network -- 125 per season. So if a deal isn't reached Yankees fans will be shut out of the action.
"For lots of Yankees fans, if you miss Opening Day, you're missing history and that history is how you define your life," Dolgin said.
A Comcast spokesperson said in a statement that YES was the first cable network it had dropped. The spokesperson also said no active negotiations were underway with the network or Fox, which owns an 80% stake in YES.
"It remains our hope to bring back YES to our customers. But, we can only do that if Fox becomes realistic with its price demands."