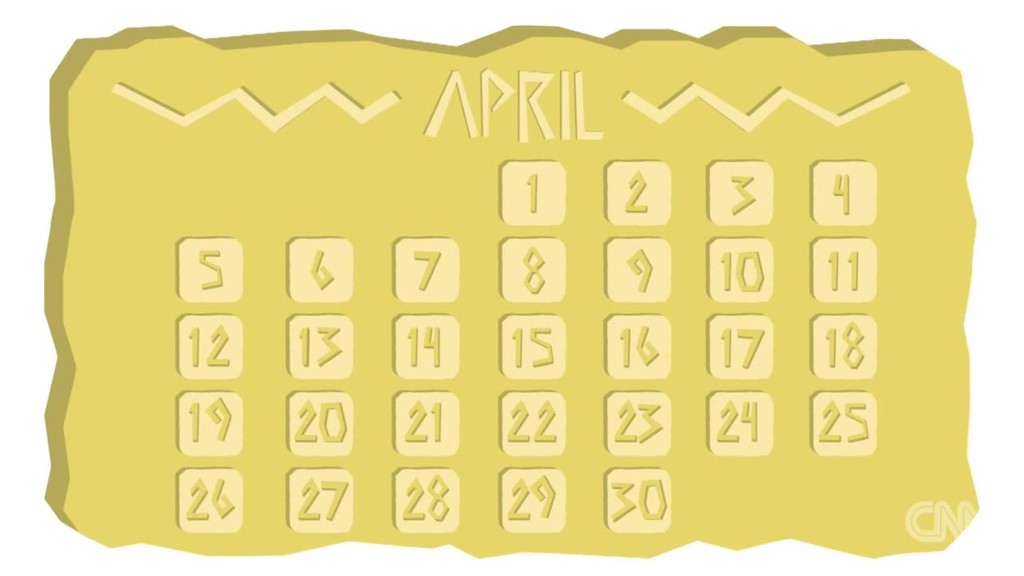 Ooops. That wasn't very funny, Google.
Google's April Fools' prank backfired Friday, making a lot of users very angry and forcing the company to take it down early.
The company announced Thursday it was introducing a "Mic Drop" feature in Gmail, placing a new orange "Mic Drop" option next to the regular send button.
It was designed to end email chains by attaching a gif of an angry minion dropping a microphone, and effectively shutting down the conversation.
"Everyone will get your message, but that's the last you'll ever hear about it. Yes, even if folks try to respond, you won't see it," Google (GOOG) explained in a blog post announcing the gag.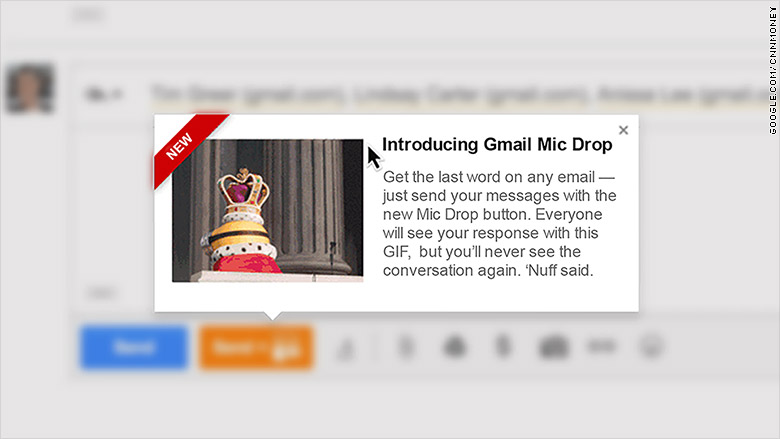 Google traditionally rolls out fun features on April Fools' Day, leaving them live for a couple of days. Last year, the company delighted users by allowing them to turn Google Maps into Pac-Man game.
But this year's gag didn't go as planned, after a number of people accidentally clicked the button while sending professional emails.
"This is horrible -- just sent an email to a client with this stupid icon on it. I can't afford these stupid pranks!," one user complained on Google's product forum.
Another user had a similar experience: "I hit this thing by accident in a professional email sending a contract. This is ridiculous and not funny at all. Remove it please!!!"
After just a few hours, Google decided to kill the feature, realizing it was not as funny as originally intended.
"Well, it looks like we pranked ourselves this year. Due to a bug, the Mic Drop feature inadvertently caused more headaches than laughs. We're truly sorry," Google said in a statement.
"The feature has been turned off. If you are still seeing it, please reload your Gmail page," Google said in the statement.