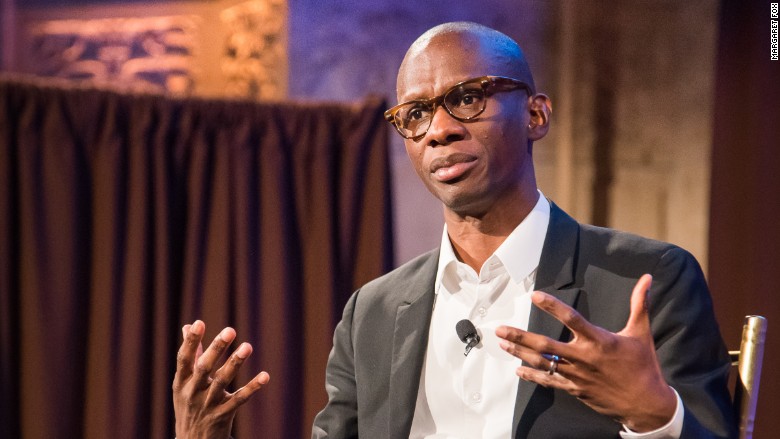 Troy Carter has a knack for finding unknown talent. He discovered Lady Gaga and manages pop stars like Meghan Trainor and John Legend.
He's also a successful investor, backing companies like Uber, Warby Parker, Spotify and The Skimm over the past five years.
His track record speaks for itself, which is why Carter was surprised to learn that some investors were hesitant to put money behind his latest fund.
The reason? "They thought [we] were only going to invest in black founders," Carter told CNNMoney this week.
He was told by a third party that some investors were interested in Carter because of his past successes but were "concerned" that he was "changing his strategy."
Related: Only 88 tech startups are run by black women
Carter runs a fund, Cross Culture Ventures, with two black partners. Three out of seven of their investments have been in black founders.
"I said, 'Who said African American founders can't build a billion dollar company?'" said Carter. "It was them having prejudice against black founders."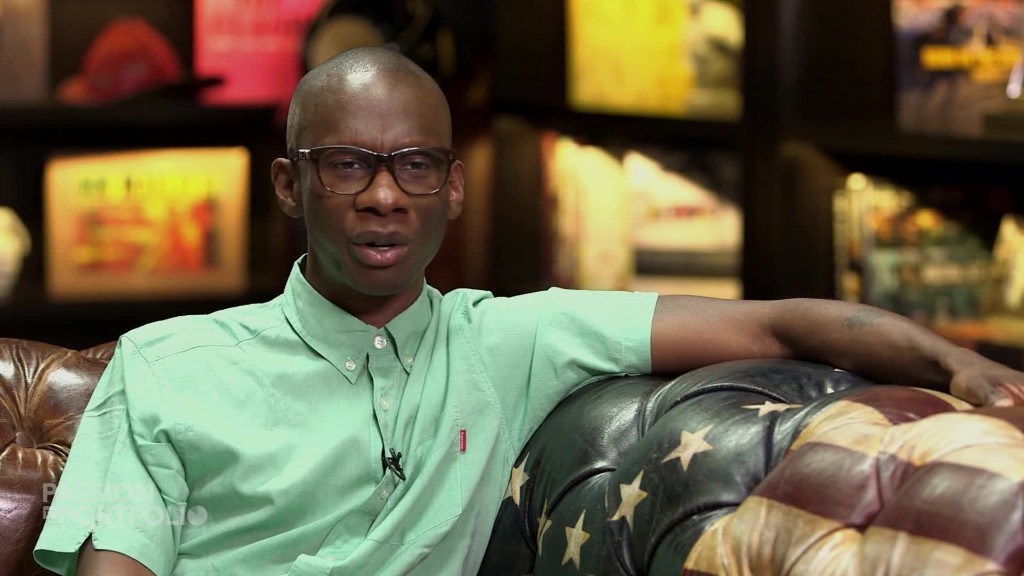 This prejudice is often referred to as "pattern matching," when investors look for entrepreneurs who remind them of prior successes.
It's frustrating for black founders, too. "I don't look like Zuck," tweeted Matt Joseph, a black entrepreneur who spoke out about pattern matching last month.
Carter, like 500 Startups' cofounder Dave McClure, has vocally advocated for investing in minority and female founders, arguing that it's a huge business opportunity.
Take Mayvenn, a hair extensions startup that caters to African American women. It has raised $16 million from investors including Carter's fund and Andreessen Horowitz. "[Mayvenn founder] Diishan [Imira] has the potential to build a billion dollar company," Carter said.
Related: 'We're in a really precarious moment with race relations
Carter, who is 43, said he was one of the few black managers working with pop stars. Now, he's one of the few black venture capitalists. According to data culled by Richard Kerby at Venrock, just 2% of partners at VC firms at black. But Carter said he's never looked at himself -- or his career -- through the lens of race until investors questioned his investment strategy.
Carter, who also runs talent management agency Atom Factory, said he focuses on investing in great founders with great ideas, especially those on the cusp of "global cultural shifts."
But race, gender, and even age aren't a barrier. "We're totally open," he said, adding that he invested in a founder as young as 16.
As for the institutional investors? "Anybody who thinks that way -- I don't want your money," he said, adding that he's talking about it now because, "it's unfair to keep it to myself."