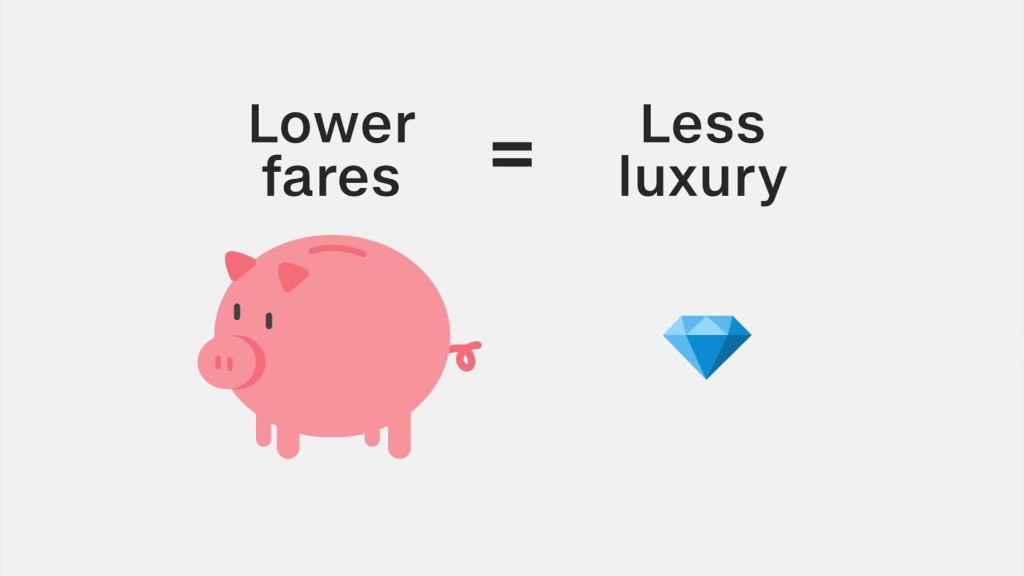 About 30,000 ground workers at United Airlines would get raises of 30% over the next five years under tentative labor deals reached by their union Monday.
The contracts cover a variety of workers including gate agents and ticket counter workers, passenger service employees and reservation clerks as well as food service and security workers. The workers are covered by the Machinists union.
"Members at United can now share appropriately in the value they created at one of the world's biggest and most successful airlines," said Sito Pantoja, the union's general vice president.
It wasn't that long ago that airline unions were facing concessions and job cuts in the the face of losses and bankruptcy in the industry. But high fares and low fuel prices have resulted in record profits in the airline industry and unions are seeking and winning significantly improved wages.
United (UAL) is one of those airlines doing well financially, reporting record fourth quarter earnings. Its employees were paid a record $698 million in profit sharing for last year. Unions and management have been negotiating new deals even though the existing labor deals don't expire in the immediate future.
Related: Alaska Air buys Virgin America for $2.6 billion
In November the United pilots union reached a two-year contract extension that granted them a 16% pay increase in January, and an additional 2% a year from now.
But United mechanics, who are represented by the Teamsters rather than the Machinists, overwhelmingly rejected the airline's most recent offer of a 33% in pay increases over 6.5 years. The union said the members were asked to take smaller profit sharing payments, pay more for health insurance and maintained a two-tier wage system for new hires that the union wants to eliminate.
Related: These investors want to create turbulence at United
The Teamsters aren't the only ones to reject offers of a large pay increase. Last spring pilots at Delta Air Lines (DAL) rejected an offer that would have raised base wages by more than 20% over four years. Its union is now seeking pay increases of 40% over the life of the next contract, although its leadership said that will only restore base pay to 2004 levels, before concessions and bankruptcy resulted in deep pay cuts for Delta pilots.