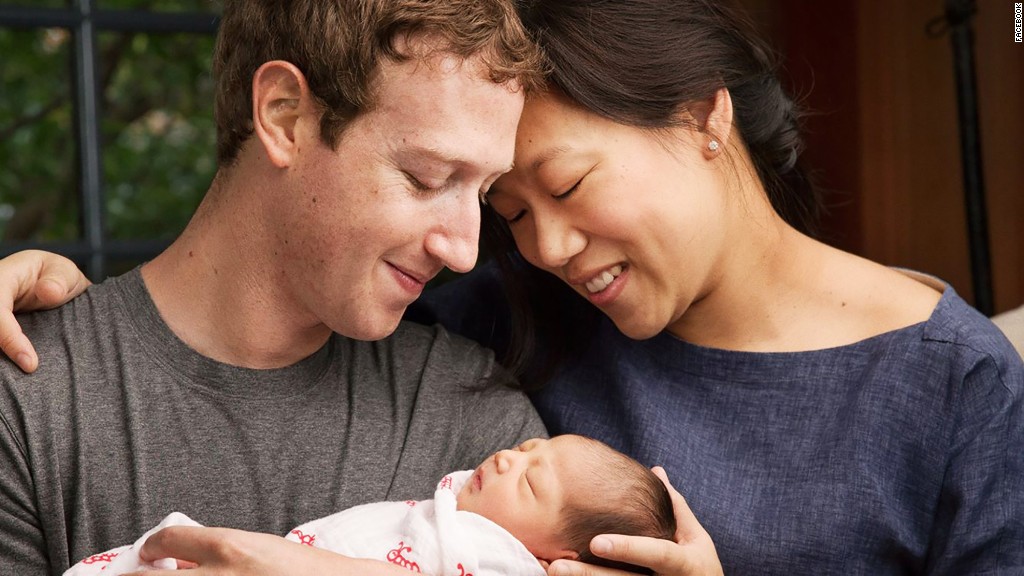 Priscilla Chan, wife of Facebook CEO Mark Zuckerberg, is starting an innovative school that will also serve as a family health clinic.
In addition to working as a pediatrician at San Francisco General Hospital, Chan is also in charge of The Primary School -- a free, nonprofit private school for underprivileged children in East Palo Alto, California, and a nearby neighborhood in Menlo Park. The school is set to open in August and will enroll kids as young as three.
The Primary School will give students and their families free physical and mental healthcare. Chan said poverty, family instability and neglect can have a deleterious effect on children's brain development.
In a rare interview given to the San Jose Mercury News this past weekend, Chan recalled a few emotional experiences that have led her to open the school.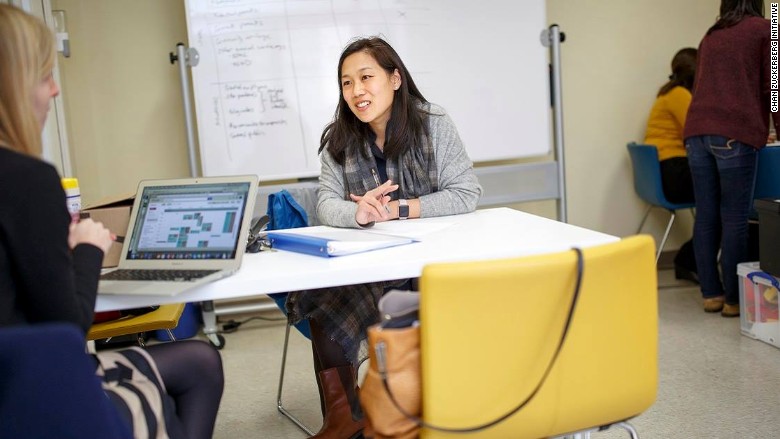 Chan said she used to mentor kids from low income neighborhoods in an after-school program. Some of those neighborhoods were plagued by gang violence -- the consequences of which Chan had to deal with firsthand.
Once, Chan said she found a girl in a park with her front teeth missing. Another time, she saw a child with blood on his face because he was just beaten up, and she felt "visceral pain" for him.
Recounting both of these experiences brought tears to her eyes, Mercury News reports.
"I realized that my homework help was going to completely be futile if these kids couldn't be healthy, safe and happy in the place that they lived," Chan told the paper. "That really drives a lot of what I decided to do in my life and career."
Related: Who is Priscilla Chan?
Chan's own childhood was filled with challenges too -- and those experiences helped push her to start mentoring in the first place.
She grew up in an Irish Catholic town outside of Boston. Her parents escaped from Vietnam on refugee boats and never went to college. Her mother worked two jobs her entire childhood.
When she got to Harvard, she said she felt even more out of place. But she also felt a need to give back because she had teachers and advisers in high school who had helped her.
"These opportunities for sure were not available to many of the people I grew up with," she said in the interview.
Now that Chan is attached to one of the most prominent business leaders in the world, she is again an outsider of sorts. But with the amount of wealth that she and Zuckerberg have decided to donate, Chan can do even more to give back.
Related: Zuckerberg pledges 99% of Facebook stock to charitable causes
When Chan and Zuckerberg welcomed their first child last year, the couple used the opportunity to pledge 99% of Zuckerberg's Facebook shares to philanthropic causes through the Chan Zuckerberg Initiative. The organization focuses on four goals, including personalized learning and curing diseases.
But Chan had been working on creating an integrated healthcare and education system long before she became a mother. She began working on the idea for The Primary School while she was still a resident at University of California, San Francisco, years ago.
Along the way, Zuckerberg has been her cheerleader. He often posts about her professional accomplishments, and is careful to give her all the credit. He shared a link to Chan's Mercury News interview on his Facebook page with a glowing review.