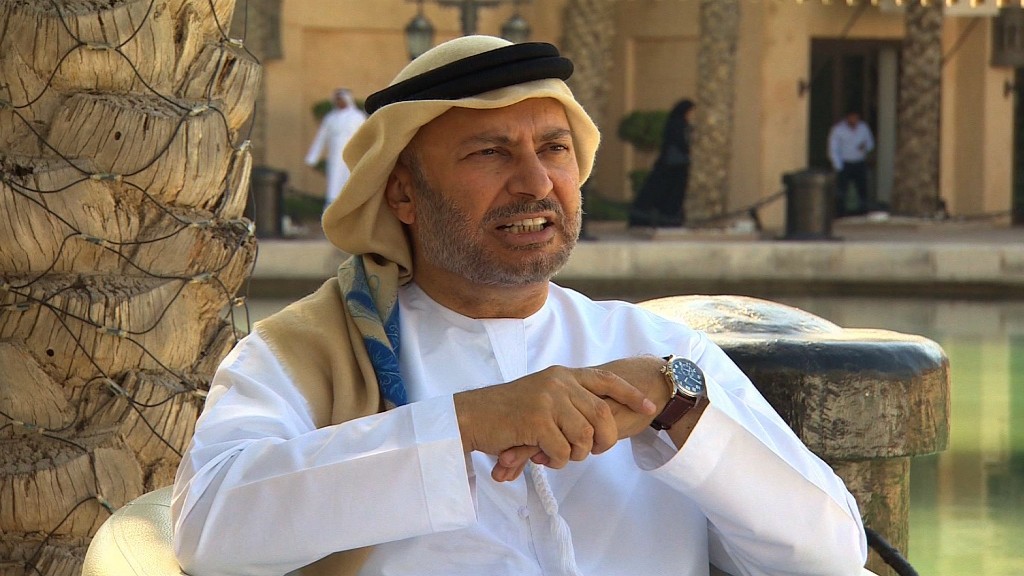 India's central bank slashed interest rates on Tuesday, delivering a stimulus jolt to the world's fastest-growing large economy.
The Reserve Bank of India cut the rate at which it lends to banks by 0.25 percentage points to 6.5%, matching the reduction expected by economists. The rate is now at its lowest level in five years.
The cut should encourage investors and industrialists to open their wallets and increase spending. India is growing faster than its competitors -- including China -- but faces questions over the resilience of its economy.
The central bank noted that production of capital goods, like machinery used by companies, has taken a hit, while private investment and rural demand remain weak. It also said that global demand for India's exports was muted.
Related: India's big move into solar is already paying off
RBI Governor Raghuram Rajan said he would look for an opportunity to cut rates further.
"The Reserve Bank will continue to watch macroeconomic and financial developments in the months ahead with a view to responding with further policy action as space opens up," he said in a statement.
Related: Are the haters wrong about India's economy?
Most economists think Rajan will have room to execute just one additional rate cut this year.
Shilan Shah of Capital Economics is even more cautious, warning that the central bank's ability to act will be limited by the possibility of increased government spending and rising prices.
"We think that the scope for any further loosening beyond today is very limited," said Shah, who expects the central bank to keep its key rate at 6.5% through the end of 2017.