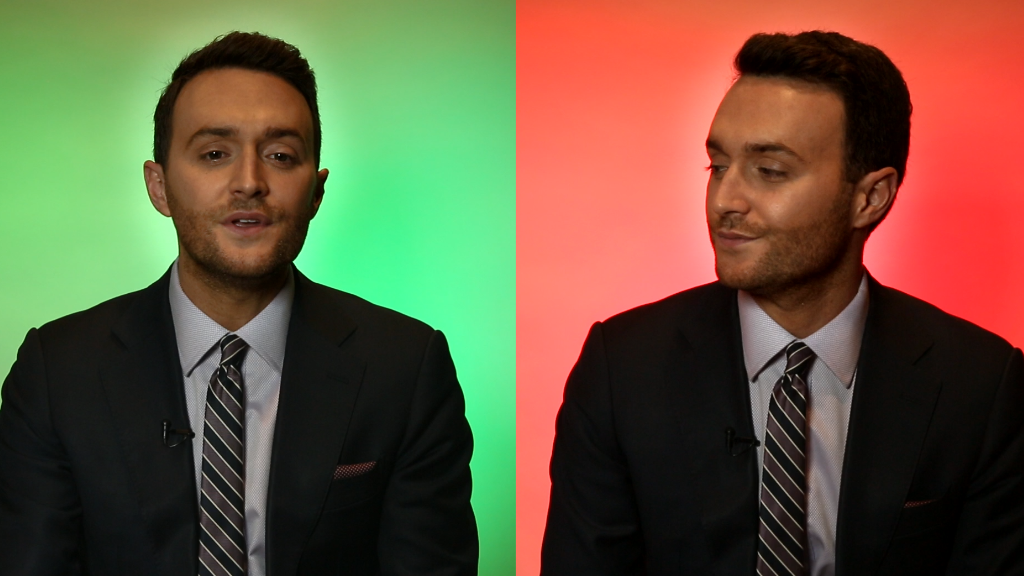 The Justice Department sued to block the proposed merger of Halliburton and Baker Hughes saying the merger of two of the three largest providers of oilfield services in the world would hurt the U.S. economy and global competition.
"The proposed deal between Halliburton (HAL) and Baker Hughes (BHI) would eliminate vital competition, skew energy markets and harm American consumers," Attorney General Loretta E. Lynch said Wednesday.
Lynch, in a conference call with reporters, said the deal "puts competition at risk in too many markets," noting that the combined companies would control as much as 90% of U.S. sales.
Along with Schlumberger, Halliburton and Baker Hughes make up the "Big Three" providers of the services and products needed to evaluate, drill, and extract oil and gas reserves. "These possess unrivaled product portfolios, research and innovation capabilities, and the scope and scale necessary to address the most difficult challenges facing the oil and gas industry they serve," the complaint says.
Related: U.S. oil boom not slowing enough to solve epic glut
Both companies operate in over 80 countries and last year, earned almost $40 billion combined while employing more than 100,000 people. According to the lawsuit, in the fall of 2014, a mutual stockholder of Halliburton and Baker Hughes proposed the merger, which was resisted by the latter due to antitrust concerns. But eventually Baker Hughes agreed to acquisition "in a transaction valued at $34.6 billion."
Attorney General Bill Baer of the Antitrust Division said the lawsuit should come as no surprise to anyone, mostly the two companies being sued.
In response to the court action, Halliburton and Baker Hughes announced they would vigorously contest the Justice Department's efforts to block the propose merger. Both companies contend that the Justice Department "has reached the wrong conclusion in its assessment of the transaction and that its action is counterproductive, especially int he context of the challenges the U.S. and global energy industry are facing," according to a press release from the companies.