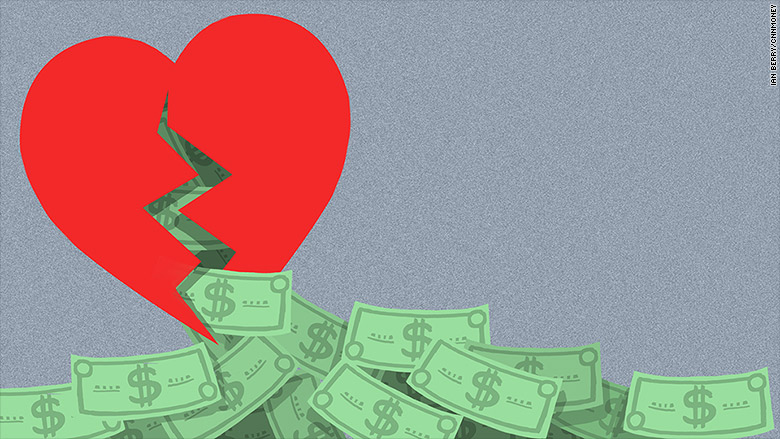 After being observers to the biggest document leak in history, American news outlets like The New York Times and The Washington Post may have a chance to access and review the Panama Papers.
The International Consortium of Investigative Journalists, which obtained the 11.5 million documents from the Panamian law firm Mossack Fonseca, said Wednesday that it would begin considering requests from other news outlets to review the files.
The invitation, which befits ICIJ's collective approach to the story, is likely to hasten revelations about the shady financial transactions linking some of the world's most high-profile politicians, business leaders and celebrities.
Marina Walker, ICIJ's deputy director, said Wednesday that the group would consider granting access to news organizations where it would advance their efforts.
"We don't promise to give access to everyone but we will make decisions based on countries we haven't worked in, and expertise that may be useful to the team," Walker told Variety.
Related: Panama Papers law firm helped create more than 1,000 U.S. companies
"We would consider anyone," Walker continued. "We would not only consider big outlets but also small weeklies if we have reason to trust that there are good investigative reporters there, that they really want to be collaborative, and that they want to do good stories."
Walker did not respond to CNNMoney's request for comment.
The New York Times, The Washington Post, Bloomberg and other leading American news organizations have reached out to ICIJ in recent days to request access to the papers.
Despite the fact that the ICIJ is made up of nearly 400 journalists from more than 100 news organizations, America's top media outlets were largely caught off guard by news of the leak, which broke on Sunday.
The American news organizations included in the consortium are McClatchy Newspapers, The Miami Herald, The Charlotte Observer and Univision/Fusion. Columbia University and the International Center for Journalists were also represented.
The Panama Papers release has already forced Iceland's prime minister to resign amid conflict-of-interest charges over a company he and his wife allegedly set up in the British Virgin Islands. The documents also allege a clandestine network involving associates of Russian President Vladimir Putin, and business ties among a member of FIFA's ethics committee and men whom the United States has indicted for corruption.