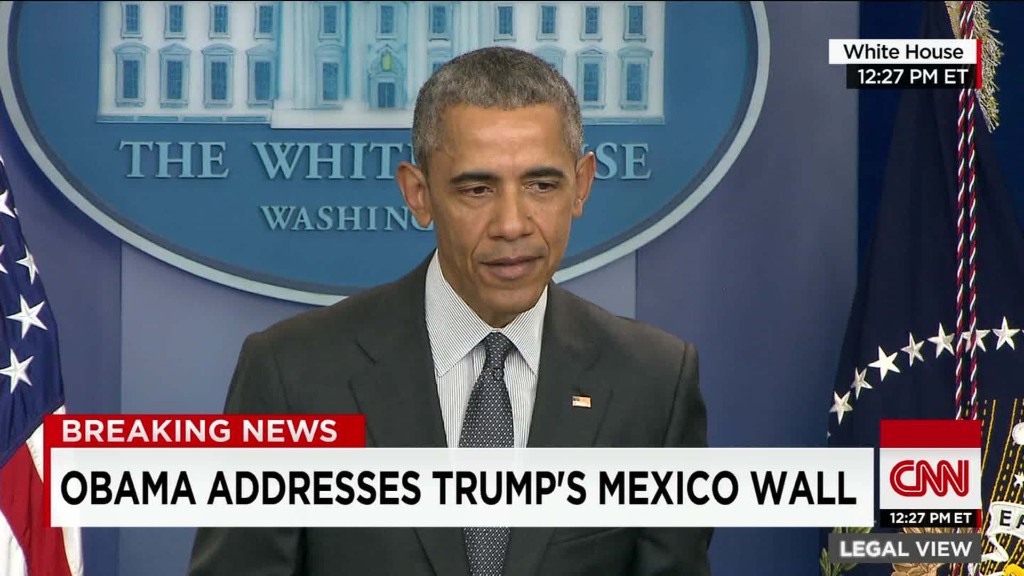 For the first time in more than two years, President Obama is granting an interview to the Fox News Channel.
The president will tape an interview with Chris Wallace, the moderator of "Fox News Sunday," for broadcast on Sunday morning.
It will take place while the president is in Chicago this week.
Fox said in a press release Wednesday morning that "the interview will cover an array of topics, including the pending Supreme Court nomination, the 2016 election and Obama's presidential legacy."
Wallace has interviewed Obama three times before, including twice as president. But Fox is viewed inside the White House as a kind of hostile territory, so this week's booking is newsworthy.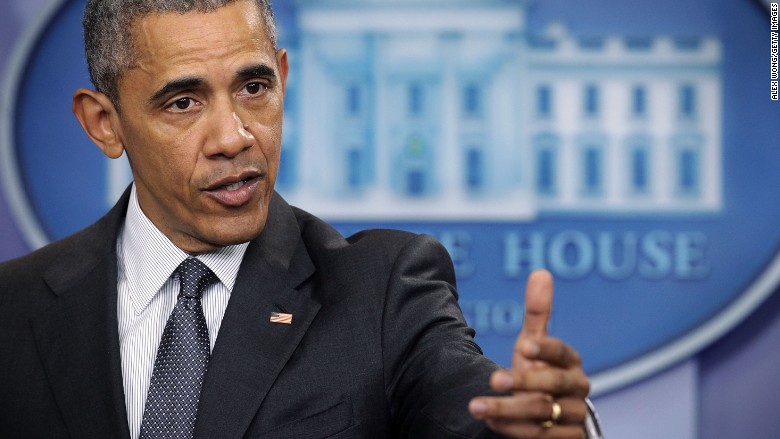 Obama has not been interviewed by anyone at Fox since the beginning of 2014, when his usual pre-Super Bowl TV interview was conducted by Fox News prime time host Bill O'Reilly.
While the network draws a bright red line between news hosts like Wallace and opinion hosts like O'Reilly, Fox as a whole has been a home for the opposition to the administration's agenda.
At the daily briefing on Wednesday, White House press secretary Josh Earnest said, "Mr. Wallace has a well-established reputation for asking tough questions, so I don't think anybody's expecting a softball interview here. But I also think there are some important issues to talk about."
Fox is promoting Sunday's interview as the president's first time on "Fox News Sunday" since being elected.
Kevin Liptak contributed reporting.