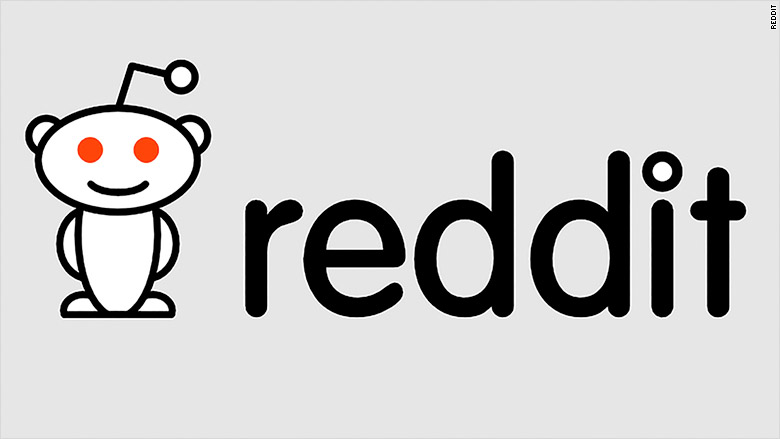 Reddit is arming its users from harassment with a stronger version of its "block user" tool.
The company released an update on Wednesday so that if you block someone, you will no longer see their profile or anything they post, including messages and entire comment threads they may have started. The feature previously focused mostly on blocking people from sending you private messages.
What's not changing is the fact that the person you block won't be notified. That helps prevent further backlash.
"Our changes to user blocking are intended to let you decide what your boundaries are, and to give you the option to choose what you want -- or don't want -- to be exposed to," Reddit said in an announcement.
The company added that "you can and should still always report harassment."
Related: SXSW harassment summit tackles tough issues, but has few attendees
Reddit has always been known for being a place where anyone can talk about or share anything. But that Wild West environment has also led to discussion forums dedicated to fat-shaming, bullying and racism.
Reddit banned many of these threads last year, but that didn't solve the personal harassment problem.
With the updated tool, you can block people through your inbox or comment replies -- but only if they have already contacted you.
You can also block moderators, but they will still be able to talk to people on their subreddits.
Reddit says it's launching the tool to improve "the experience of using Reddit" and hinted at more changes in the future.
Given that Reddit wants to grow its user base, it will have to outgrow its reputation as hub of online harassment as well.