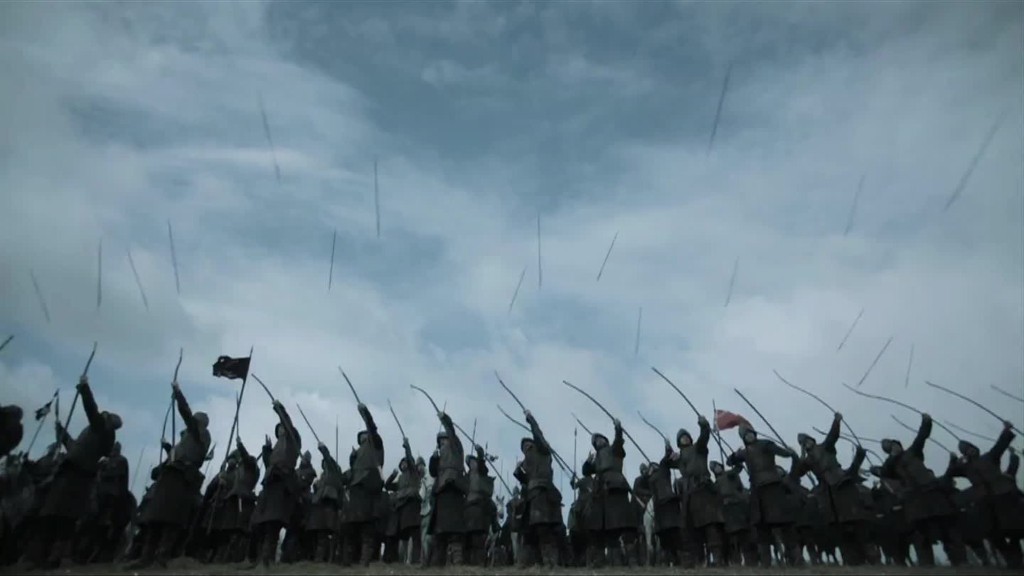 Winter is coming and it appears that the dead are coming with it.
HBO debuted the second trailer for the upcoming sixth season of "Game of Thrones" on Monday.
The latest trailer to the much anticipated sixth season of the Emmy award-winning fantasy drama focuses on the menagerie of characters in the series as they prepare for war against one another and against the dead White Walkers.
"The real war is between the living and the dead," the knight Davos Seaworth says in the intense two minute long trailer. "And make no mistake, the dead are coming."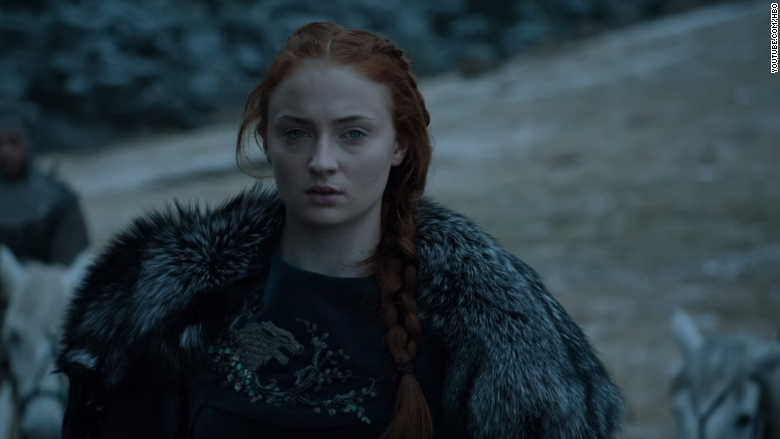 Related: 'Game of Thrones' poster teases rebirth of Jon Snow
Fan favorites Sansa Stark and Tyrion Lannister take up the majority of the trailer's screen time.
"Game of Thrones" is one of the most popular series for the cable network as well as one of the most talked about dramas on television.
The series won the Emmy for Outstanding Drama Series at this year's Emmy Awards in September.
Excitement has grown with fans of the series as they look forward to the premiere of the new season on April 24.
HBO, which like CNN is owned by Time Warner (TWX), has closely guarded the secrets of the upcoming season, especially surrounding the character of Jon Snow who was stabbed apparently to death at the end of last season.
Related: 'Game of Thrones' trailer begins with the end of Jon Snow
To help keep the show's mystery, the network did not send out press screeners of episodes for the new season and held a top-secret premiere that took place in Hollywood on Sunday night.