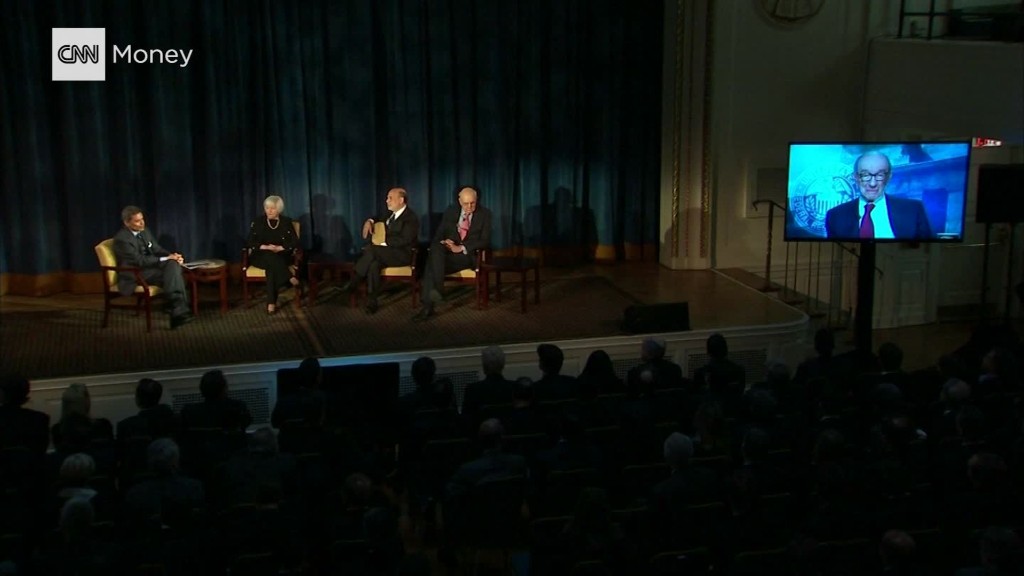 American buyers didn't spend much in March.
Retail sales dropped 0.3% in March compared to February, the Commerce Department said Wednesday. Economists expected an increase of 0.1%, according to FactSet, a firm that collects economic and financial data.
The decline in retail sales is another warning sign about U.S. economic growth. Consumers make up nearly 70% of economic activity, making retail sales a key indicator.
Much of the decline was in car and restaurant sales. Auto sales were down 2.1% in March while restaurants and bars sales dropped 0.8%.
Sales were flat in February and declined in January on a monthly basis. Tepid spending by consumers this year has caused experts to drastically reduce their expectations for U.S. economic growth at the beginning of this year.
Related: IMF warns of 'increasingly fragile' global growth
In February, the Atlanta Federal Reserve only a few weeks ago estimated that the economy would grow above 2.5% in the first quarter of this year. Now it's projecting growth of 0.1% -- next to nothing. The Atlanta Fed isn't alone. Economists at Wells Fargo (WFC), Bank of America (BAC) and many other institutions have revised down their growth expectations for the first quarter.
Negative retail sales only raises concerns that U.S. growth could slow further. On Tuesday, the IMF reduced its expectation for American economic growth, along with global growth overall.