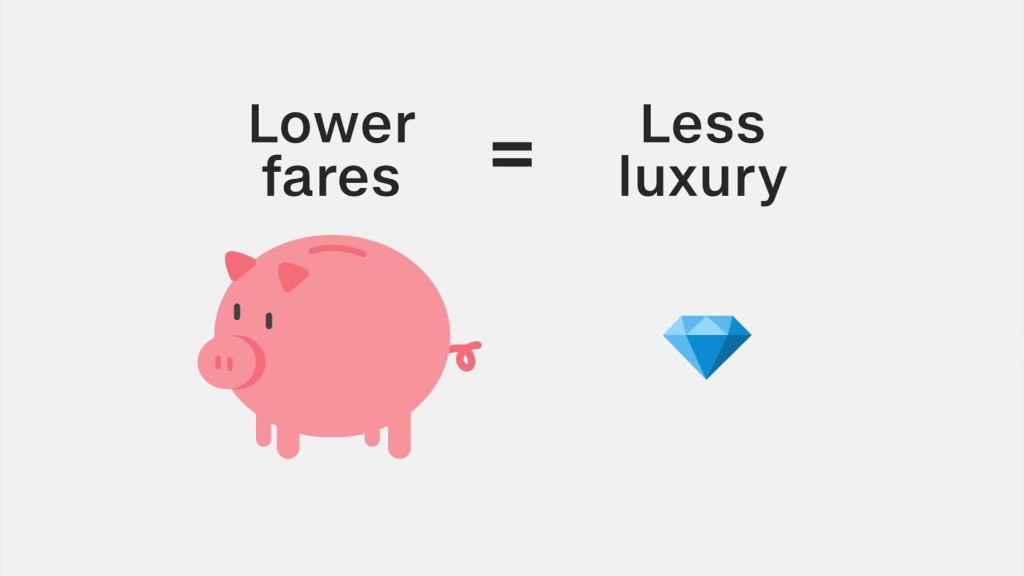 It looks as though smoother skies may finally be ahead for Delta -- even as oil prices continue to rebound.
Delta reported better than expected first-quarter earnings on Thursday, despite charges the airline took to reflect the strength of the dollar as well as the impact from the terrorist attacks in Brussels last month.
The airline also predicted that results would improve for the second quarter, as well.
Shares of Delta (DAL) rose 2% on the news. Delta's stock is still down year-to-date, though, as are shares of many other airlines.
But the worst may soon be over.
Ed Bastian, the incoming CEO of Delta, said in the earnings release that Delta "will continue to be disciplined with our business in the face of volatile fuel prices." Bastian is replacing Richard Anderson, who is retiring in May.
Oil prices have risen sharply in the past few weeks. But Delta, like other airlines, uses financial hedges to help minimize the impact that fuel costs have on its operations.
Related: Delta pilots seeking 40% pay hikes
"investors were too bearish on airlines," said Mike Bailey, director of research at FBB Capital Partners. "People were caught off guard thinking that the recent spike in oil would be a big negative. But it looks like hedging helped."
While most airlines use hedges, Delta took it a step further a few years ago by purchasing its own refinery in order to help offset fuel price swings.
Still, hedging is just one piece of the puzzle. Delta executives would rather see more of an improvement in its actual business operations.
Glen Hauenstein, the airline's incoming president, said in the earnings report that the company is not yet satisfied with its financial performance.
Despite the better profits, Delta's passenger unit revenue, a key measure of an airline's sales, is still expected to slip in the second quarter -- albeit at a slower pace.
Hauenstein said in the earnings release that Delta wants to see this important figure start to increase in the coming months. And if it doesn't, he said Delta would make adjustments to its capacity levels this fall. Translation: Fewer flights and higher fares.
This is yet another sign that the days of punishing price wars among airlines are long gone. They are no longer desperately seeking (Susan?) people to fill as many seats as possible.
Related: Alaska Air scoops up Virgin America for $2.6 billion
Along those lines, Bailey said that Alaska Air's (ALK) recent decision to buy Virgin America (VA) could wind up being another positive for Delta and other airlines.
The number of major national carriers has been whittled down to just a handful over the past few years. The remaining players are now acting in a more financially responsible manner as a result.
That means more (and higher) fees. And fewer fare wars. That's not great news for frequent fliers, but it's music to the ears of airline CEOs and their investors.
"More consolidation could help Delta and other airlines," Bailey said, suggesting Southwest (LUV) and JetBlue (JBLU) could look to acquire rivals in the coming years.
Bailey didn't rule out the possibility of Southwest, which recently acquired regional carrier AirTran, purchasing JetBlue at some point down the road either.
But for now, investors are going to remain focused on just how airlines navigate an uncertain global economy. So far, Delta's results seem to indicate that they are doing their best to avoid those nasty air pockets.