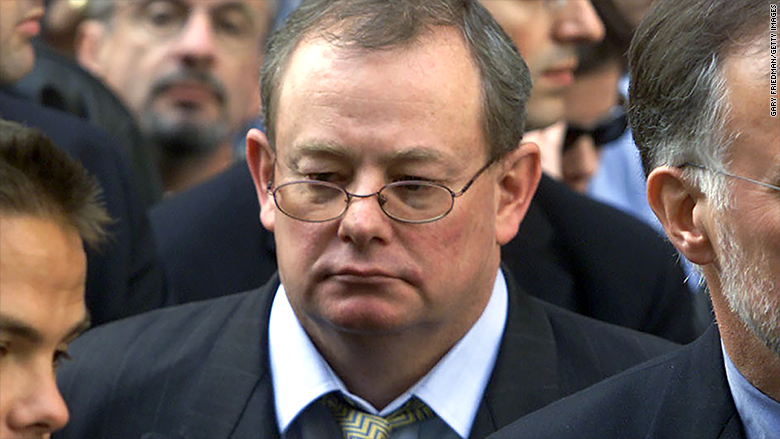 Col Allan, the editor-in-chief of the New York Post, is retiring at the end of the month.
Allan announced his retirement late Thursday.
Allan, an Australian, became a trusted lieutenant to Rupert Murdoch and is the longest serving editor at Murdoch's News Corp.
He was the editor of the Daily Telegraph in Sydney, Australia, when Murdoch tapped him to move to New York in 2001.
During his tenure, a fierce money-losing circulation war was waged between the Post and the New York Daily News, but neither paper could knock out the other.
In 2004, the paper's daily circulation was 678,000, and online news hadn't begun to erode their distribution. The Post currently claims a daily circulation of 424,000, with a New York distribution of 257,000.
"Col Allan is one of the most outstanding editors of his generation," Murdoch, executive chairman of News Corp., said in a statement. "Col's intelligence, insight, humor and unrelenting energy has created the New York Post that today stands as a newspaper of great influence, in print and online."
"As editor of the Post, he has driven a news agenda that has been essential reading for New York's leadership, as well as serving all who live in this great city," Murdoch said.
The Post expanded its digital audience "more than tenfold, to a record 31.5 million unique users in March" with Allan at the helm, according to the company.
"It has been an enormous privilege to edit this great paper," Allan said in a statement.
Stephen Lynch, who is currently the Sunday editor of the Post, will take over beginning on May 1. Lynch has been with the newspaper since 2003. He will be reporting to Jesse Angelo, publisher and chief executive of the Post.