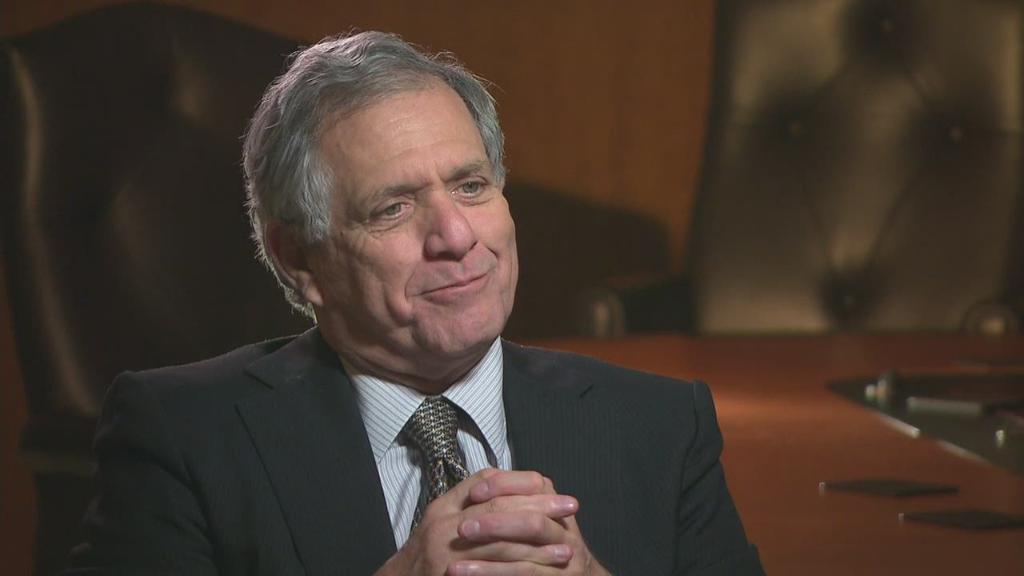 CBS head Les Moonves took in nearly $56.8 million last year -- keeping him among the country's highest-paid executives.
The bulk of his earnings came in the form of $25.5 million in stock awards and a $19 million bonus. That was on top of a $3.5 million base salary, according to filings with the Securities and Exchange Commission Friday.
He also received $7.2 million in stock options, in addition to other compensation, according to the filings.
Moonves' 2015's earnings actually represented a decrease from the $57.2 million he earned in 2014 and the $67 million he took home in 2013.
Nevertheless, the income is impressive given the fact that CBS shares declined 14% last year, while revenues rose just 0.6% (to $13.9 billion.)
Moonves, who has been CEO of CBS since 2003, might see an even bigger payday this year since he recently took over as the network's executive chairman -- replacing ailing mogul Sumner Redstone. He has also remained in his role as the company's CEO and chief executive officer.
Redstone, who until February served as chairman of both CBS and Viacom, is currently embroiled in a lawsuit over the management of his healthcare. He earned just $1.8 million in 2015, down from $10.8 million the year before.