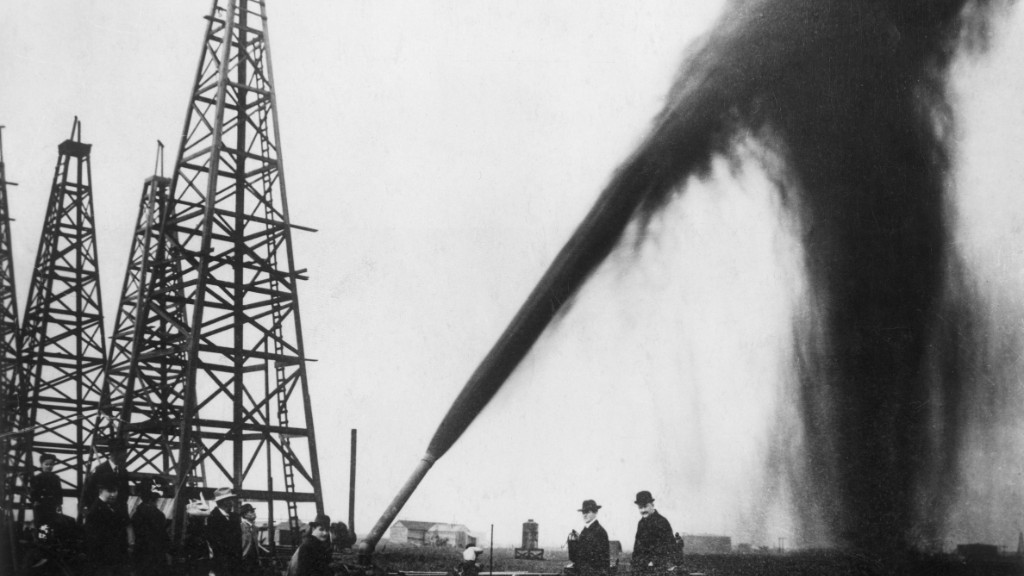 Oil prices are heading south after the world's top producers failed to reach a deal on freezing output.
U.S. crude futures tumbled as much as 6.8% in Monday trading in Asia after a big meeting of key oil nations the day before ended without an agreement.
The hope had been that a production freeze would help prop up the price of oil, which had risen from $26 per barrel in February to above $40 on expectations a deal would be reached.
But when that didn't happen, markets took it badly.
By late afternoon Monday in Hong Kong, U.S. crude was trading down 4.5% at $38.56 per barrel. The drop in oil prices also contributed to falls in stock markets across Asia, with Tokyo's Nikkei plunging 3.4% and Hong Kong's Hang Seng declining 0.7%.
Related: Top oil countries fail to reach deal on production freeze
Oil producing nations have been wrestling with an epic supply glut that earlier this year pushed prices to their lowest levels in more than 12 years. Rather than idling their wells, major producers have kept pumping amid fears they could lose market share.
Efforts to try to reach a truce have had to contend with a deep rift within OPEC between its biggest member -- Saudi Arabia -- and Iran, which is increasing production after years of international sanctions.
Iran has made clear that it will not participate in a freeze until it is able to pump 4 million barrels per day and has regained much of the market share it lost under sanctions.
Iran was asked not to attend the big meeting Sunday in Doha, Qatar, if it was not willing to sign up to a production freeze, an Iranian source told CNNMoney. The source said the country will stick to its plan and gradually increase output by 700,000 barrels per day.
Related: Iran and India renew oil bromance
Saudi officials have given mixed messages about whether they would be willing to agree to a freeze without a reciprocal commitment from Iran.
Those who attended the meeting Sunday included the oil ministers of most OPEC member countries, along with Russia and a handful of other outsiders. Together, they supply more than half of the world's oil.
But it's not clear when major producers will meet again to discuss a potential freeze, suggesting there will be further delays in their efforts to reverse a historic price collapse that has lasted nearly two years.
-- Charles Riley and John Defterios contributed to this report.