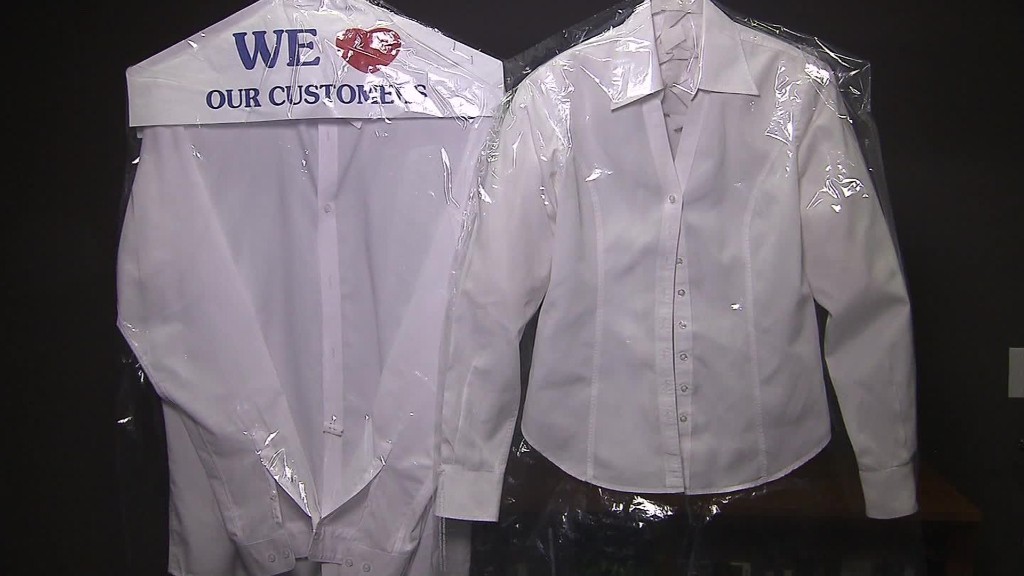 Nordstrom plans to cut between 350 and 400 jobs in a bid to slash $60 million in costs.
Like most American retailers, Nordstrom (JWN) is struggling. When it reported sluggish summer sales last year, co-president Blake Nordstrom admitted executives couldn't pin down why customers weren't shopping. "We're not economists, we're merchants," he told investors in November.
Shares shed nearly 32% in 2015, but things are looking up for the store this year. Shares have climbed 15% in 2016 on stronger sales.
On Monday, the Seattle-based company said the cuts, which will be completed by July, will primarily affect positions at its headquarters and regional offices rather than sales floor positions.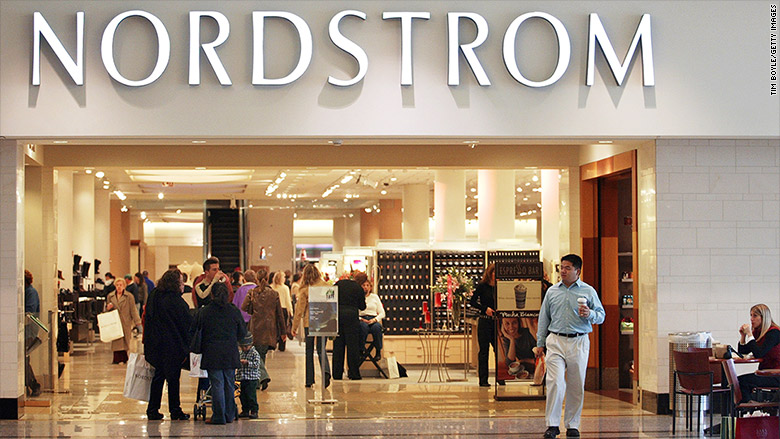 It added that employees "whose roles are eliminated will receive separation pay and benefits."
Nordstrom has about 72,500 full and part-time employees, according to a public filing from February. It operates 323 Nordstrom and Nordstrom Rack stores across 39 states.
Related: Store closings are the hottest trend in retail
The store said it's focus is to stay competitive online.
Digital giants like Amazon (AMZN) have changed the game for companies with brick-and-mortar stores, and Nordstrom is one of many retailers looking to save on payroll expenses. So far in 2016, Walmart and Macy's have each announced plans to cut thousands of jobs.