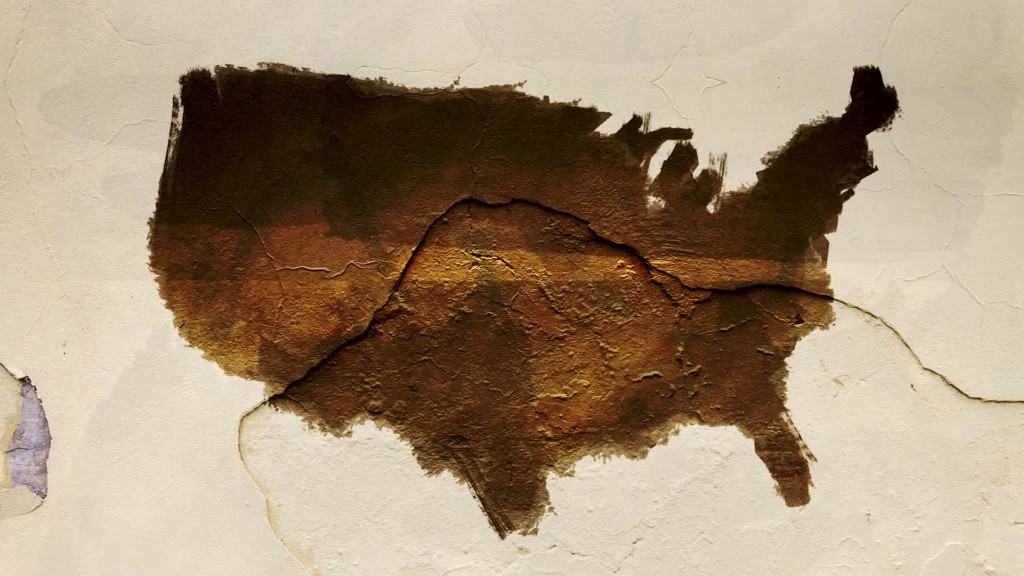 The Census Bureau has reached a $15 million settlement in a class action lawsuit that alleged it discriminated against black and Latino workers who had criminal histories.
According to the complaint, which was filed in 2010, Census gave applicants flagged for having criminal histories 30 days to provide paperwork explaining their record.
Gathering that paperwork was "a literal impossibility" for thousands of those applicants, according to Adam Klein, an attorney at Outten & Golden, which, along with attorneys from advocacy groups, represented the plaintiffs.
"This settlement will require the Census Bureau to replace its arbitrary and racially discriminatory use of criminal records and develop a rational job-related method" when employing Census workers, Klein said Tuesday in a statement. In an email late Tuesday, the Census confirmed the details of the settlement.
The 30-day paperwork requirement had a disproportionate impact on blacks and Latinos, who are more likely to have criminal histories than applicants of other races, Klein said.
Approximately 4 million people applied for part-time 2010 Census jobs, and 850,000 of them received a letter saying their applications had been flagged for criminal histories. Applicants unable to provide the appropriate paperwork in time were rejected.
Thousands of other applicants dropped out of the process altogether because they were unable to find the appropriate documents, Klein said.
In addition, some of the information used by Census to determine an applicant's criminal history may have been "incomplete" or "under reported" and possibly inaccurate, Klein said.
"Some people may not have had criminal records to begin with, and some people could not obtain the records within 30 days," Klein said. About 450,000 people -- all black or Latino -- were in the group of affected applicants.
As a part of the settlement, Census will review and implement new hiring practices in advance of the 2020 Census including how it screens for applicants' criminal histories.
Members of the class will be offered the option to be notified in advance of part-time job opportunities for the 2020 Census, or will be able to participate in a "records assistance program" to help them correct mistakes in their criminal histories, Klein said.
The $15 million will be used to pay for attorney fees and costs and to fund the records assistance program which will be administered by Cornell University's College of Industrial and Labor Relations.
The settlement will be reviewed by the courts and is expected to be finalized by the fall, Klein said.