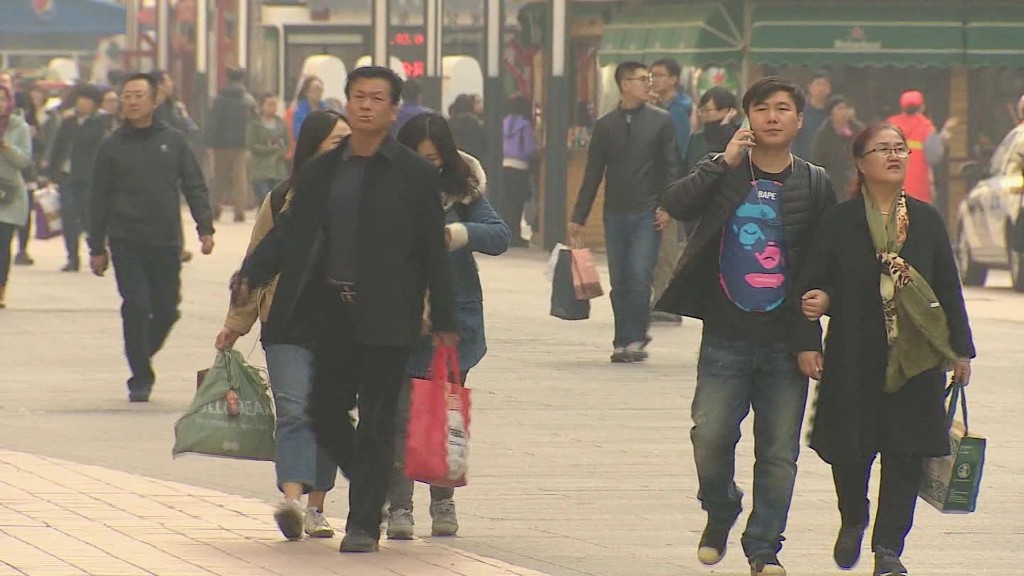 China's Communist Party is targeting its own officials by expanding a program that restricts the business activities of their family members, the latest step in an intense government crackdown on corruption.
The trial program prevents the spouses and children of top local and national officials from starting companies, or becoming involved in municipal business operations. The restrictions, which were first implemented in Shanghai last May, will now be expanded to Beijing, Guangdong, Chongqing and the northwestern Xinjiang region.
The announcement, made Monday, came at the conclusion of a routine meeting of a government committee devoted to social and economic reforms led by President Xi Jinping. A summary of the meeting's results were published by state media, but the document did not provide further details on implementation.
The move comes in the wake of the Panama Papers document leak, which revealed the hidden offshore holdings of powerful individuals and political figures. Some reports based on the documents mentioned the names of relatives of current and former Chinese leaders -- including Xi.
Related: Beijing is censoring searches about the Panama Papers
The leaked documents didn't necessarily indicate illegal activity, nor is it against the law to have offshore financial holdings. But the personal finances of Chinese leaders and their family members have long been a hugely sensitive issue for the ruling Communist Party.
Scores of Communist Party officials, including major party bosses as well as local functionaries, have been caught up in the the anti-corruption campaign spearheaded by Xi. Experts cite various motivations for the crackdown: an attempt to purify the party, consolidate power or boost public confidence in the leadership.
Under the Shanghai pilot program, 10 officials have been removed from their positions, another 10 were transferred to different posts and three were investigated for related offenses, according to official state media.