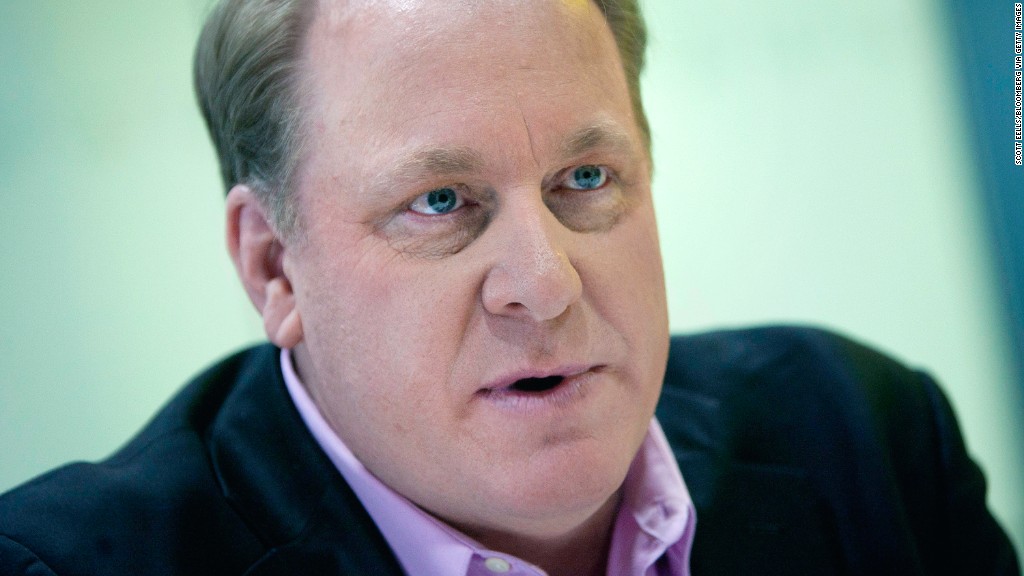 Curt Schilling, an ESPN Major League Baseball analyst, has been terminated by ESPN, the network announced on Wednesday night.
Schilling's termination comes after the former pitcher shared an anti-transgender meme on his Facebook page Tuesday.
"ESPN is an inclusive company. Curt Schilling has been advised that his conduct was unacceptable and his employment with ESPN has been terminated," the network said in a statement.
On Tuesday, Schilling caused a social media backlash when the former Red Sox pitcher shared an anti-transgender image on Facebook, according to Bleacher Report.
Related: Curt Schilling Posts Anti-Transgender Comments on Facebook
Schilling has since deleted the image which had a man in ripped women's clothes under a caption that read: "Let him in to the restroom with your daughter or else you're a narrow minded, judgmental, unloving, racist bigot who needs to die!"
He later wrote in a blog post about the incident.
"This latest brew ha ha is beyond hilarious," Schilling wrote. "I didn't post that ugly looking picture. I made a comment about the basic functionality of mens and womens restrooms, period."
State legislatures around the U.S. have in recent months debated proposals that would force individuals to use the bathroom that corresponds with the sex listed on their birth certificate.
Schilling, who has been known for his outspoken political comments and stances, started at ESPN in 2010. He had worked as a baseball commentator and on the network's flagship baseball broadcast, Sunday Night Baseball.
This isn't the first time that Schilling has courted controversy over comments he has made on social media.
ESPN suspended Schilling in August while covering the Little League World Series over posting a meme that compared Muslims and Nazis. ESPN would later extend the suspension for the entirety of the MLB season.
Related: ESPN 'addressing' Curt Schilling's Hillary Clinton slam
Schilling found himself in hot water again last month when he made controversial comments regarding Hillary Clinton on a sports radio talk show.