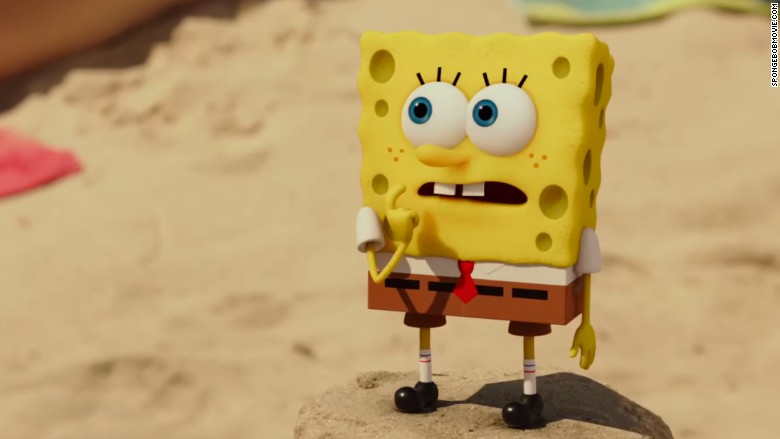 Updated: Viacom and Dish Network struck a new long-term distribution deal on Thursday morning, averting a blackout of MTV and Nickelodeon in 14 million homes.
"We appreciate Viacom's willingness to continue with us on our journey as we work to deliver the best, most innovative television services available," Dish CEO Charlie Ergen said in a statement. "This creative, bold and consumer-friendly approach extends a nearly 20-year-old relationship."
Viacom CEO Philippe Dauman said the deal "underscores the value of our programming across platforms."
Original story from Wednesday:
The two companies haggled over the terms of a new long-term distribution deal. These fights usually come down to cost (the fees paid for each channel) and control.
This particular deal is a big one, involving Nick, TeenNick, Nick Jr., MTV, VH1, BET, Comedy Central, TV Land, and other Viacom-owned cable channels.
"There actually probably is a path to continue carriage, but it's not done yet," Ergen said Wednesday afternoon. "The devil is in the details."
Related: Viacom's Sumner Redstone will not be deposed
If the details aren't sorted out, the blackout could take effect at midnight Eastern time. Viacom would lose out on valuable subscriber fee revenue from Dish. And Dish would risk angering some of its 14 million households who want their MTV.
"Consumers have spoken loudly and clearly," Viacom said in a statement after Ergen's comments came out on Wednesday afternoon. "Over the past 24 hours, hundreds of thousands of concerned subscribers have reached out to implore Dish to negotiate reasonable terms with Viacom for continued carriage of our networks."
Viacom added, "As a long-standing partner, we are hopeful that we can work together to reach a deal."
Dish declined further comment.
The negotiation with Dish is critical for Viacom, partly because the company is already under the microscope of activist investors.
Related: Viacom to sell stake in Paramount movie studio
Its stock fell 8% after news of the impending blackout spread on Tuesday. Then it recovered almost 5% on Wednesday as investors saw signs that a deal might get done before midnight.
Ergen -- a famed, feared negotiator -- has previously said that if negotiations fail and the channels are dropped, Dish is unlikely to return to the table and bring the Viacom programming back.
A blackout -- particularly a prolonged one -- could test the true popularity of channels like Nickelodeon and Comedy Central. Would some households drop Dish and switch providers so they could access their favorite shows? Or would they find shows to watch on other channels and streaming service?
We may find out soon.