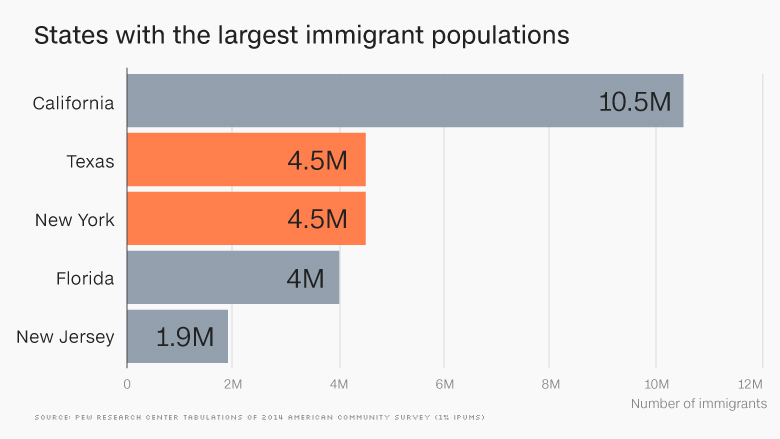 Texas now ties New York as the second most immigrant-rich state in the country, a new Pew Research Center analysis finds.
Each state claims 4.5 million immigrants, or 11% of the total U.S. immigrant population.
But with 10.5 million immigrants, California takes the top spot by far -- a title it has held since the late 1970's.
The Golden State hosts 25% of the nation's immigrant population, according to Pew's analysis of 2014 Census Bureau data. The report's findings take into account both documented and undocumented immigrants, Pew said.
Related: Immigrants: These cities want you!
Impacted by decades of mass migration from Mexico and South and East Asia, both Texas' and California's immigrant populations have steadily picked up steam since the 1970s.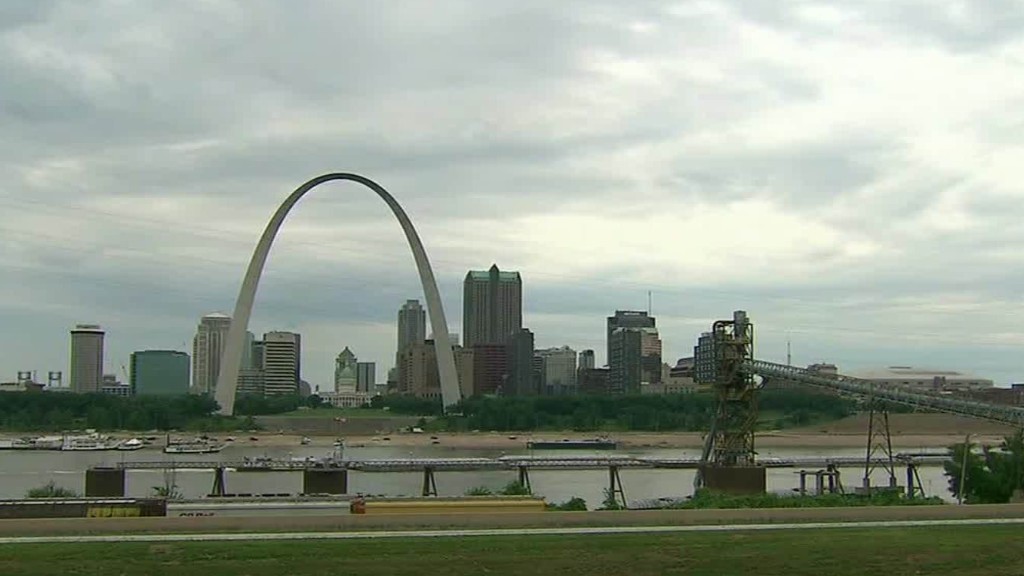 In Texas, more than half, or 56%, of the immigrant population is Mexican. In California, Mexicans comprise 41% of the immigrant community.
New York is much more diverse, with Mexicans representing the smallest portion of immigrants in the state (6%). Asians, Central and South Americans, Europeans, and Caribbean people were almost evenly distributed among the rest of the immigrant population there, according to Pew.
Related: More Mexicans seen leaving the U.S. than arriving
In November, a Pew report found that more Mexicans are leaving the U.S. than coming into the country.
Some of this decline is due to the U.S.'s slow economic recovery. But tougher enforcement of immigration laws during the Obama administration have also had an impact. Deportations reached a record high in 2013.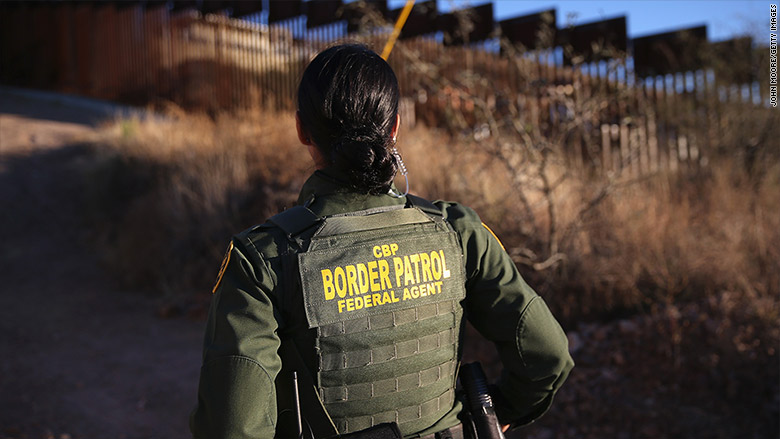 The conversation around immigration has grown even more heated in recent months, with the Supreme Court recently hearing a case that could impact the fate of millions of undocumented immigrants.
Presidential campaign rhetoric over undocumented immigration has also reached a crescendo. Ted Cruz has vowed to aggressively go after undocumented immigrants, while leading Republican candidate Donald Trump says he wants to build a wall along the U.S./Mexican border.