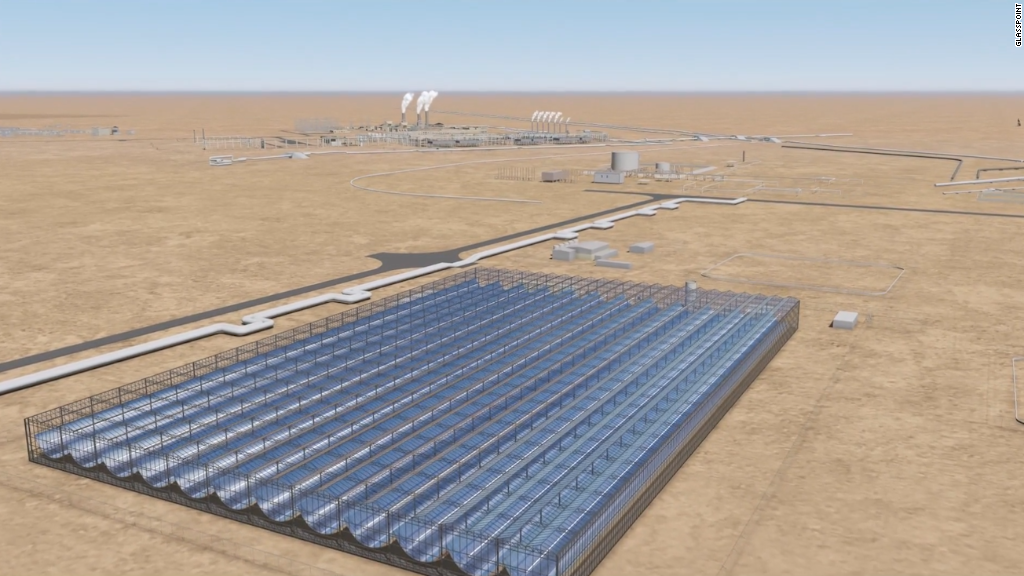 San Francisco will start requiring all new buildings under 10-stories to add solar panels.
The new law, passed this week by the Board of Supervisors, is the first of its kind in the United States for a major city. Two smaller cities in California, Sebastopol and Lancaster, have similar requirements in place.
The ordinance was passed unanimously and will go into effect January, 2017. It builds on an existing state law which requires all new small and mid-sized building make a portion of their roof solar-ready. For single family homes, that means 250-square-feet needs to be free of any obstructions or shade. On larger buildings it's 15% of the roof.
The regulation isn't going to impact a large number of buildings because of the limited amount of new construction happening in the area. However there is still the possibility of grumblings from developers.
Related: Morocco is producing solar power at night
"San Franciscans have an independent spirit and sometimes we don't like to be told to do something," said Jeanine Cotter, president of local solar company Luminalt. "But the practical reality is people are embracing solar. The individuals that are building in San Francisco are putting up solar anyway because it makes environmental sense and it makes economic sense."
Just seven miles by seven miles, it's already notoriously difficult to build new housing and commercial buildings in San Francisco. Aside from limited space, the city has a number of strict zoning and environmental regulations, and a vocal anti-development segment of the population. Many see new condos as a sign of gentrification and a sign that the influx of well-paid tech workers are pushing out working-class residents.
The new regulation will only apply to buildings under 10 floors. These buildings can install solar panels that generate electricity or solar water panels.
Adding solar panels can add up to $25,000 to the cost of a new single-family home, Cotter said. Much of that cost is offset by a number of incentives, including a 30% tax credit. Solar power is also an investment that will pay for itself in time.
Related: India's big move into solar is already paying off
For a small home, 250-square feet of high-efficency solar panels can generate about 4.5 kilowatts of electricity. That can offset the average amount of power a household uses regularly. However, it could take anywhere from a few years to a decade for the solar panels' payback to even out.
The legislation says the requirement is necessary given the city's coastal location and rising sea levels. It also helps the city reach its goal of eventually using 100% renewable energy.
Cotter hopes the law inspires other cities.
"San Francisco is a thought leader. What we do in San Francisco ripples across the state and the world," said Cotter. "We're on the cutting edge."