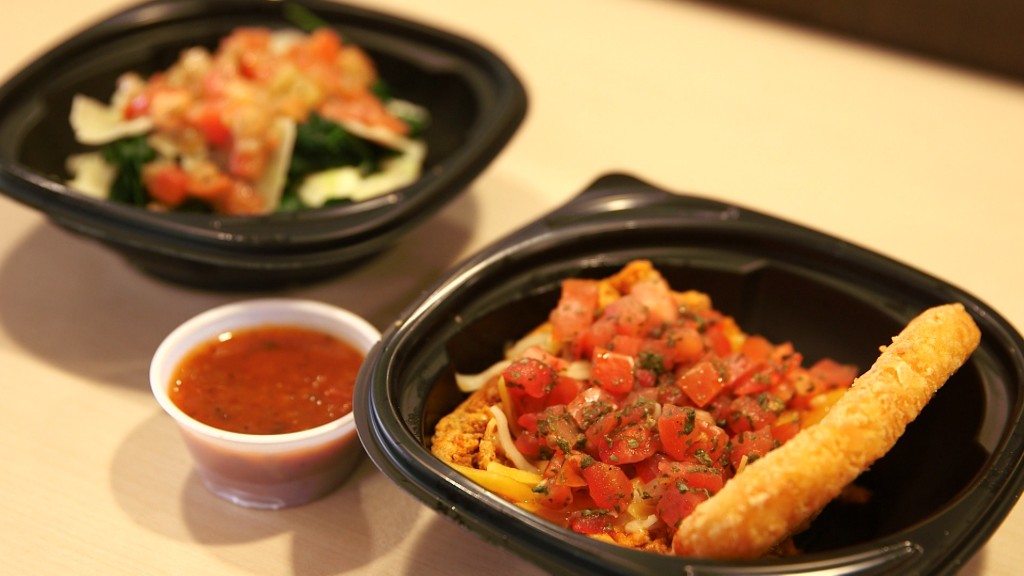 The McComeback continues at McDonald's -- thanks in large part to breakfast anytime you want.
The fast food chain reported sales and earnings for the first quarter on Friday that easily topped Wall Street's forecasts. Shares rose 1% in early trading on the news.
Profits surged 35% to $1.1 billion. Overall sales slid slightly to $5.9 billion -- mainly due to the strength of the dollar in the early part of the first quarter.
Multinational companies like McDonald's are hurt by a strong dollar because it reduces the value of their international sales.
But McDonald's said that same-store sales, which looks at revenue from locations open at least a year and is a key measure of financial health for restaurants and retailers, rose 5.4% in the United States and 6.2% worldwide.
Mickey D's once again benefited from the fact that it is now offering Egg McMuffins and other breakfast items all day. McDonald's introduced its all-day breakfast menu late last year.
Related: McDonald's workers rally in Times Square for $15 wage
The company said the introduction of its new McPick 2 option -- which lets customers select two items for $5 -- also helped boost sales in the U.S.
McDonald's has been in turnaround mode since former CEO Don Thompson retired last year and chief brand officer Steve Easterbrook was promoted to the top spot.
Easterbrook quickly came up with a plan to boost sales. In the past few months, McDonald's has tinkered with its menu, introducing new customized burgers as well as healthier items that include superfood kale.
The strategy is working.
"The ongoing investments we're making in running great restaurants and delivering what matters most to our customers are beginning to yield sustained positive results," Easterbrook said in the release.
Related: Is Shake Shack losing the burger wars?
Wall Street is happy too.
Shares of McDonald's are up 7% this year and nearly 50% since the company named Easterbrook CEO.
The stock has trounced the performance of its key burger rivals, companies like Burger King owner Restaurant Brands (QSR), Wendy's (WEN) and Sonic (SONC)as well as better burger chains Shake Shack (SHAK) and Habit (HABT).
And Nomura analyst Mark Kalinowski quickly raised his price target for the stock on Friday and also boosted his earnings forecasts for both this year and 2017.
The title of his report? "We'll Take Quarters Like This All Day."