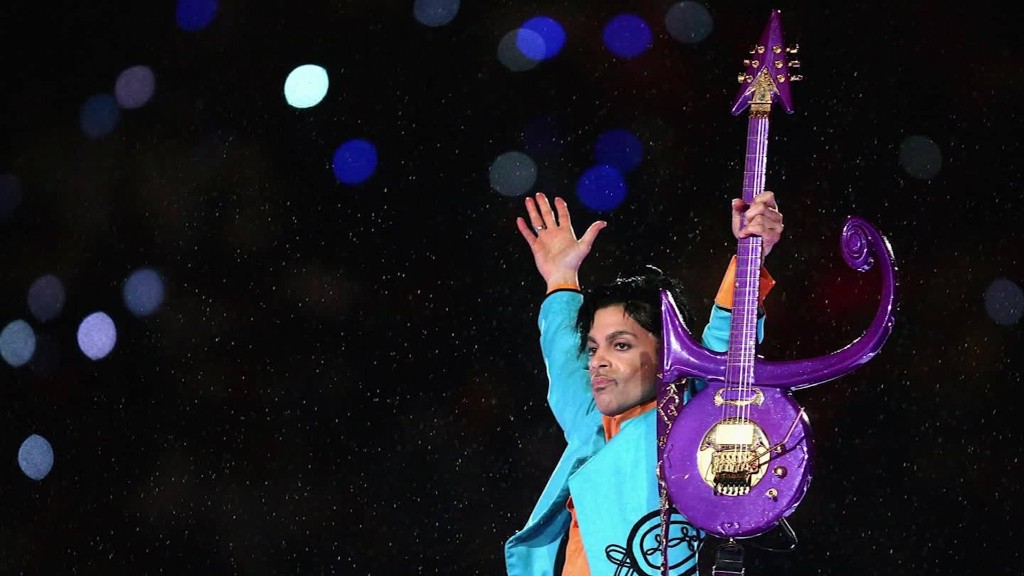 Prince's cult classic "Purple Rain" is coming back to the big screen.
AMC Theatres (AMC) said Friday that the 1984 film starring the artist, who died Thursday, will return to the big screen for a limited theatrical run.
The film, which also stars Apollonia Kotero, will run from April 23 to April 28.
Related: Prince's last concert a 'sacred' experience
It was produced by Warner Bros., which like CNN is owned by Time Warner (TWX), will play at 87 AMC locations in cities like Atlanta, Chicago, Los Angeles, San Francisco and New York.
Both the film and the album "Purple Rain" helped make Prince one of the most famous names in music.
The movie made nearly $70 million at the box office and garnered Prince an Oscar win for Best Original Song.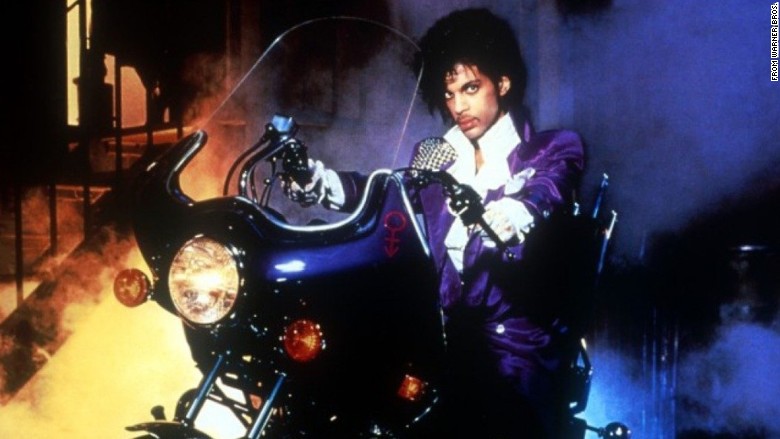 While the film has become a cult favorite, the album is considered to be one of the most critically acclaimed and successful albums in the history of music.
The album includes hits like "Let's Go Crazy" and "When Doves Cry" and went 13 times platinum, selling over 13 million copies.
Related: What happens to the trove of unreleased Prince music in 'the vault'?
Prince's death at 57 sent shock waves through the music world and spurred tributes and memorials across the country.
Many tributes included the color purple, the color that was most associated with the rock star.