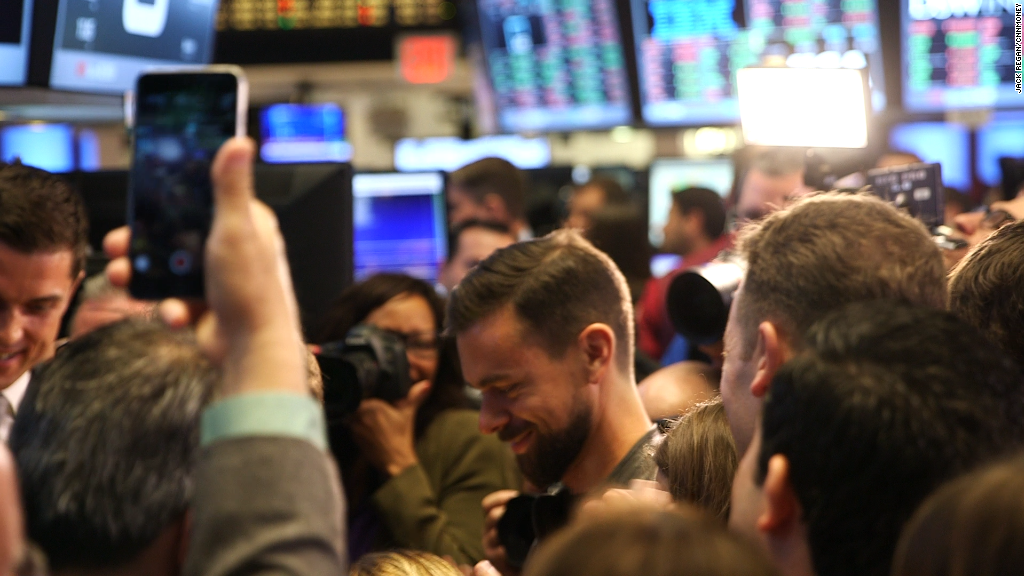 SecureWorks, Dell's cybersecurity business, became the first tech company to go public in 2016. It already looks like it's a bust.
Dell was hoping to fetch between $15.50 and $17.50 for each of the 9 million shares it was offering. Instead, it priced its shares at $14 and only put 8 million of them up for sale.
That means Dell raised only about $112 million during SecureWorks' initial public offering on Thursday, about 25% less than the $150 million it had initially hoped for.
The company is in the red-hot cybersecurity sector, but it is unprofitable. SecureWorks told potential investors that it did not see a path to profitability in the near future. It lost more than $72 million last year.
SecureWorks is the first tech company to go public in four months -- the longest fallow stretch since the Great Recession ended in 2009. Concerns about a tech bubble and a volatile stock market have scared companies away from IPOs.
But a strong showing when SecureWorks starts trading on the Nasdaq stock exchange Friday could help improve the appetite for tech IPOs. Shares of SecureWorks (SCWX) rose 3% above their IPO price during midday trading on Friday.
Shares of SecureWorks are trading under the ticker SCWX.