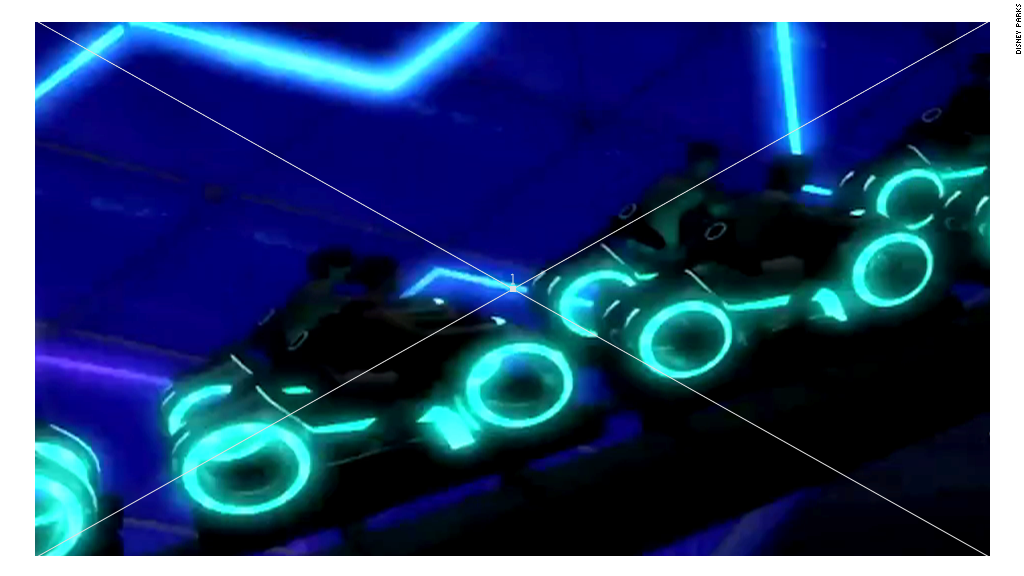 Just five months after its launch, a streaming video service offered by Alibaba and Disney has gone offline in China.
A spokesperson for Alibaba said the service was "undergoing maintenance" and that customers were being refunded.
The Wall Street Journal, citing two unidentified sources, reported that DisneyLife had been "suspended at the request of Chinese regulators."
If confirmed, the suspension would mark the latest move in a broader crackdown on digital media. Apple's (AAPL) iBooks and iTunes Movies services were shut down in China last week.
A Disney representative declined to comment, saying the company only licenses the content to Alibaba.
Disney (DIS) entered a partnership with Alibaba (BABA) in December. The DisneyLife service allows Chinese customers to stream Disney films, play games and read digital books via a Mickey Mouse-shaped decoder.
Related: China's latest move to strengthen its grip on the Internet
Disney is trying to expand in China, betting big on the country's growing middle class. Mainland China's first Disney theme park is set to open in June, after a decade of planning and investment of $5.5 billion.
Monitoring digital content is a top priority for Beijing, which has invested heavily in a massive censorship apparatus dubbed the "Great Firewall." Thousands of websites including Facebook (FB), Google (GOOG) and Twitter (TWTR) are blocked, and even domestic social media platforms are heavily censored.
The regulator announced new rules in February restricting what content can be published online and who can produce it. The rules took effect in March, but it wasn't initially clear how much foreign companies would be affected.
-- Sophia Yan contributed reporting.