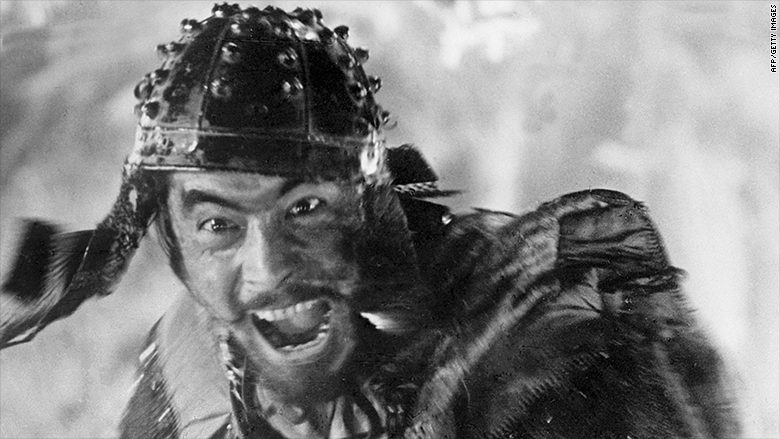 Turner, the owner of the Turner Classic Movies cable channel, is developing a streaming video service for movie buffs called FilmStruck.
The product will launch sometime in the fall. It will include exclusive access to the Criterion Collection of classic films, which is moving off of Hulu.
FilmStruck is Turner's first streaming service -- the latest in a growing list of ventures that seek to ride the same wave as Netflix (NFLX), Hulu and Amazon (AMZN).
CEO John Martin said last month that the company plans to launch "at least a couple of direct-to-consumer products" by the end of 2016.
"Direct to consumer" means "instead of through a cable or satellite distributor." Turner, which owns CNN, TNT, TBS, and a suite of other cable channels, depends on distributors for monthly subscriber fees.
But Turner and its cable rivals are seeking a second type of subscriber fee with these Netflix-style streaming services.
NBCUniversal recently launched Seeso for comedy programming. Disney has DisneyLife outside the U.S.
Related: DisneyLife goes offline in China after just 5 months
FilmStruck is not meant to replace the TCM cable channel; it is something different, a catalog of hundreds of on-demand films.
Among the titles, the company says, are "Seven Samurai," "Mad Max," "Blood Simple," and "A Hard Days Night."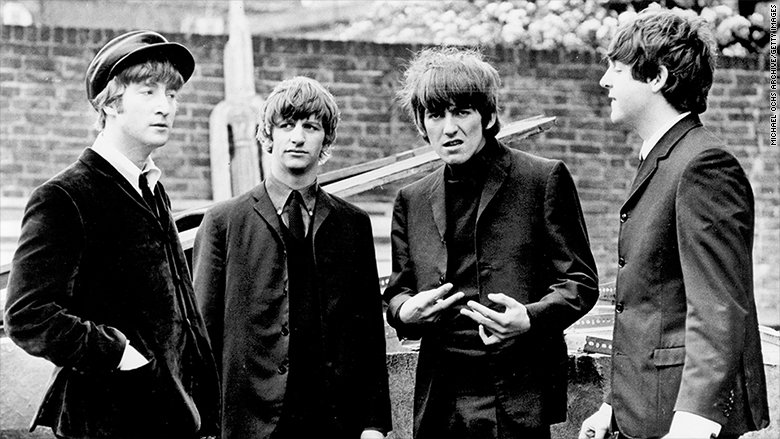 The service will be managed by TCM in collaboration with the Criterion Collection.
Some of Criterion's titles will be available through the basic service, but the rest of them will only be available on a "premium service" called the Criterion Channel.
So in essence FilmStruck will include a second, more expensive streaming service within the first one.
Pricing has not yet been announced, but a Turner spokeswoman said it would be "competitive to other streaming movie services in the marketplace."
Some of the others include Tribeca Shortlist; Lifetime Movie Club; Fear Factory, for horror movies; Gaia, for spiritual films and documentaries; and Sundance Doc Club.
Martin said in a statement that FilmStruck is part of a strategy to "meet consumer demand for great content across all screens. It's tailor-made for the diehard movie enthusiast who craves a deep, intimate experience with independent, foreign, and art house films."