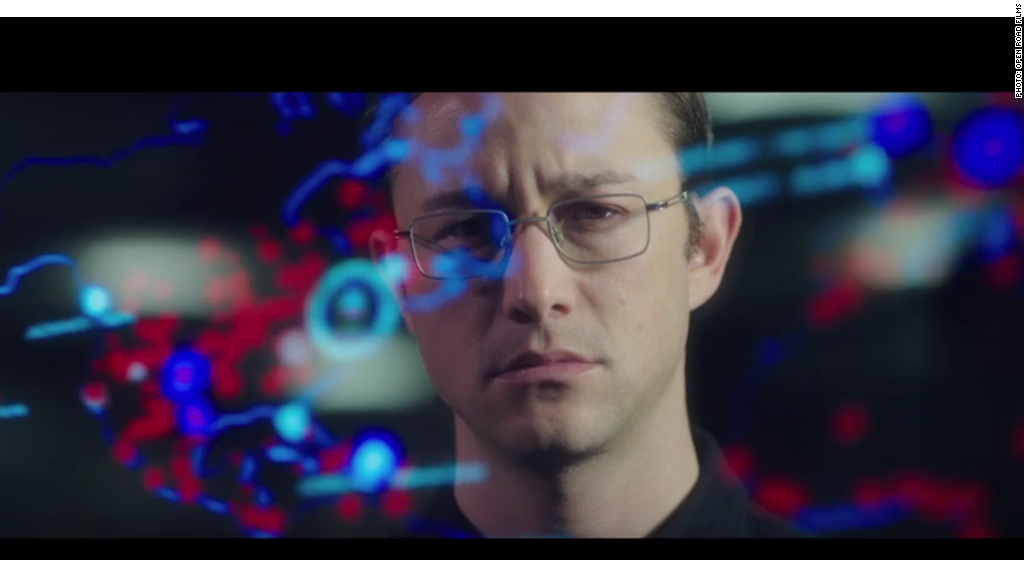 "Snowden," the new Oliver Stone biopic about Edward Snowden, debuted its first official trailer on Wednesday.
The film purports to tell the story of the former government contractor who leaked thousands of classified documents to journalists in 2013. The trailer has Snowden, played by Joseph Gordon-Levitt, as a man on the run while also acting as a true-life thriller.
The trailer begins by showcasing Snowden's time in the Army before joining the C.I.A. to find the "terrorist in the internet haystack," as one of his bosses played by Nicholas Cage tells him.
It's here where Snowden learns that NSA has massive surveillance on, as one of Snowden's colleagues tells him, "the whole kingdom, Snow White."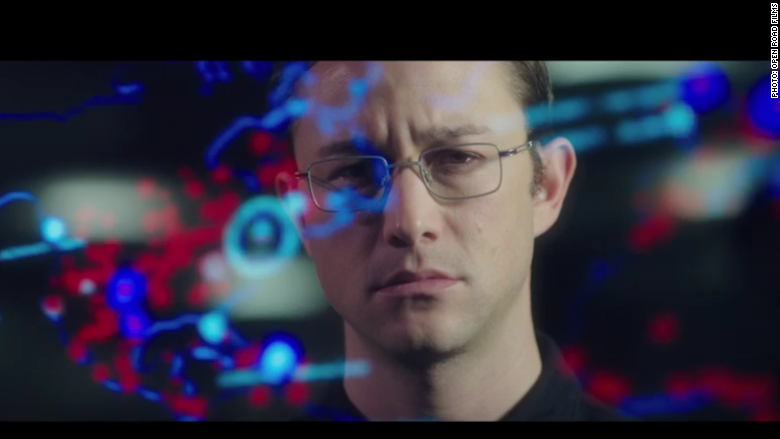 After this revelation, the two and a half minute long trailer pivots to Snowden on the run showing how he obtained the secret documents and avoids being caught.
It also briefly shows his interaction with journalists like Glenn Greenwald, who is played Zachary Quinto.
"They're going to come for me," Gordon-Levitt's Snowden says in the trailer. "They're going to come for all of you, too."
Snowden, who was granted asylum in Russia since leaking the documents, is a polarizing figure.
Related: John Oliver lands Edward Snowden interview from Russia
Some see his actions as heroic while others see them as treasonous. In the trailer, Stone, who directed and co-wrote the film, paints Snowden as a man trying to save his country.
"Uncanny how well [Joseph Gordon-Levitt] replicates @Snowden's tone and cadence," Glenn Greenwald tweeted after the debut of the trailer.
The film, which is distributed by Open Road Films, opens on September 16.