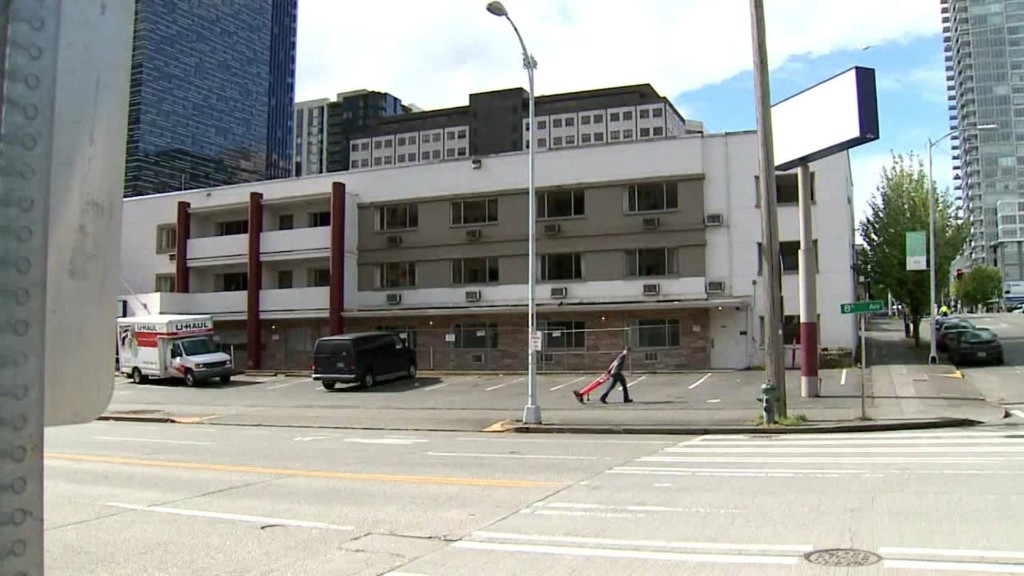 Amazon backtracked on its decision not to offer its same-day delivery service to an historically black neighborhood in Boston.
Boston's Roxbury neighborhood is one of the city's poorest. More than 60% of the population lives below the poverty level. More than 80% of the population is black or Latino.
And when Amazon rolled out Prime same-day delivery in Boston, it excluded the neighborhood from the service, despite offering delivery to areas on all sides of Roxbury's borders.
But after Bloomberg posted a report revealing the discrepancy last week, local and state officials called on Amazon (AMZN) to expand into Roxbury.
Related: Amazon Prime goes monthly in new challenge to Netflix
Amazon announced Tuesday it would expand the Prime free same-day delivery service area.
"We are actively working with our local carrier to enable service to the Roxbury neighborhood in the coming weeks," Amazon said in a statement. "Once completed, Prime members in every zip code in Boston, including the Roxbury neighborhood, will receive Prime Free Same-Day Delivery, in addition to existing Free Two-Day and One-Day shipping options."
Boston Mayor Marty Walsh acknowledged the change on Twitter.
"[A]mazon informed me today that they will now be offering same day service to every neighborhood in Boston. I thank them for this decision," Walsh wrote on Tuesday.
Amazon Prime Now is offered to Amazon Prime subscribers. Free same-day delivery is available in 27 metro areas, which includes 1,000 cities and towns, across the United States, and it allows users to purchase items that can be shuttled to their door the same day they're purchased.