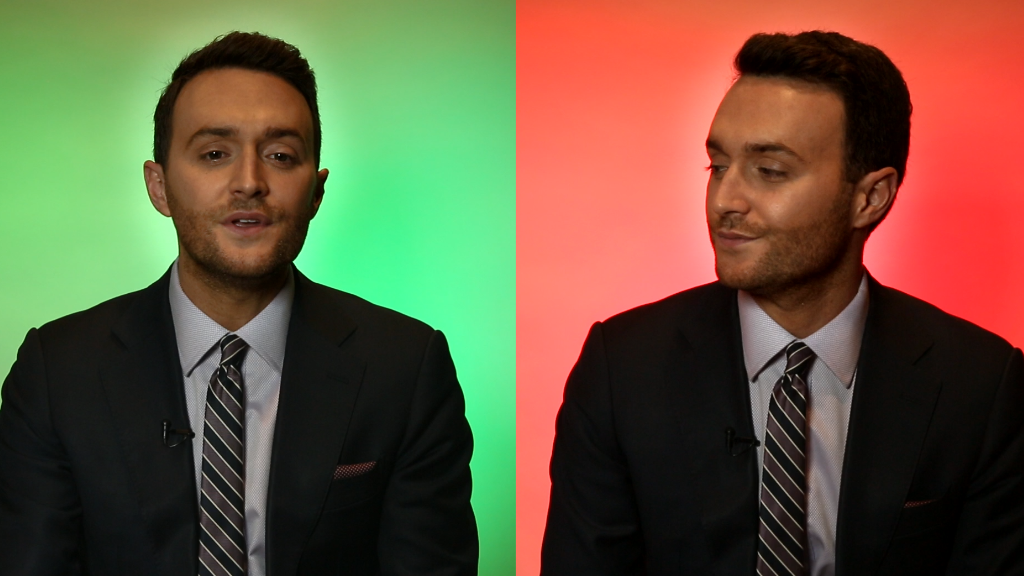 The last time ExxonMobil's profits were this low, Y2K was still a thing.
Exxon's (XOM) first-quarter profits plunged by 63% to $1.8 billion due to the oil crash. That's the lowest quarterly profit the company has reported since 1999, according to FactSet.
The world's largest publicly-traded oil company blamed "sharply lower commodity prices" and overall "challenging industry conditions" impacting the oil business. During the first quarter, oil prices plummeted to just $26 a barrel -- the lowest level since 2003. Crude has since bounced back to around $45 a barrel, but oil companies -- even big ones like Exxon are still under pressure.
Exxon's revenue slumped 39% in the first quarter to $48.7 billion. The company also slashed capital spending by 33% from the previous year after its U.S. exploration and production business suffered a deeper loss of $832 million.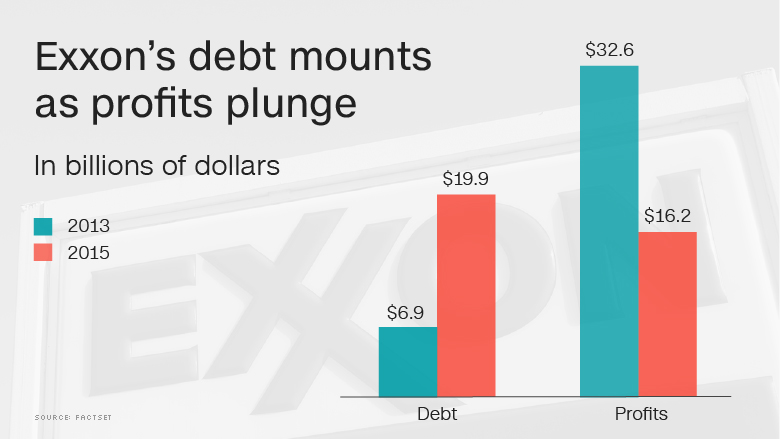 Related: ExxonMobil loses perfect AAA rating after 67 years
But investors were fearing even worse news. Exxon's earnings per share easily exceeded expectations, sending the stock slightly higher ahead of Friday's opening bell. Wall Street is relieved that Exxon is still profitable, thanks largely due to its diversified business model that includes refining operations.
Even oil giant Chevron (CVX) has swung into the red. The No. 2 U.S. oil company on Friday posted a first-quarter loss of $725 million on Friday, compared with a big profit of $2.6 billion. Chevron stock fell 2% as the loss was larger than feared.
Still, it's been a week of rough milestones for Exxon. Not only did profits plunge to the lowest level in nearly 17 years, but Standard & Poor's stripped Exxon's AAA rating -- a perfect credit score it had since at least 1949. S&P cited Exxon's mounting debt, plunging profits and enormous spending commitments tied to its fat dividend payouts.
Exxon showed it's not worried about the S&P move as the company actually raised its dividend this week. It marks the 34th consecutive year of dividend hikes.
Exxon also said on Friday it will continue to buy back shares tied to its benefit plans. However, the company "does not currently plan" to spend on buybacks to reduce shares outstanding.