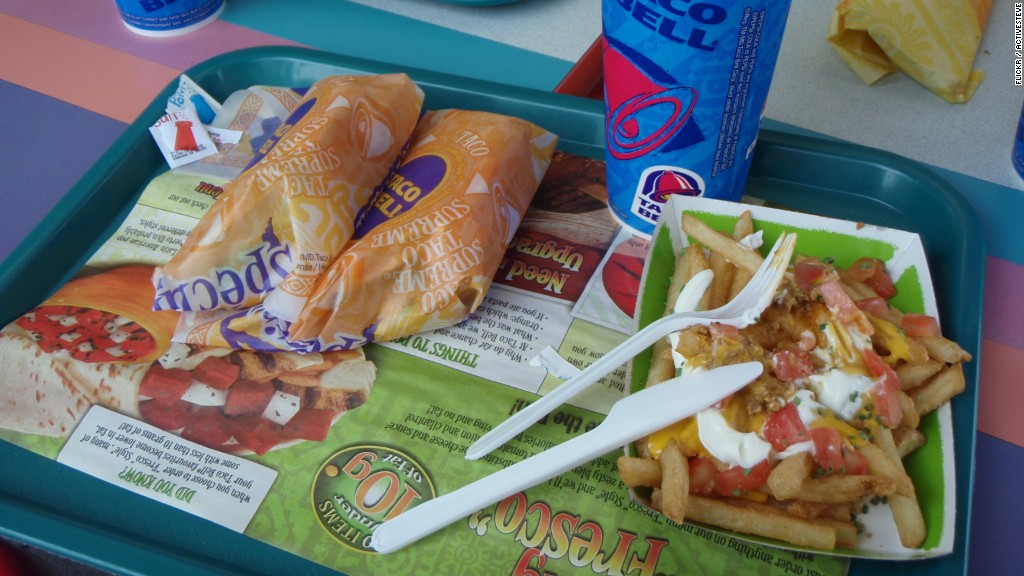 Hold your horses! A Chinese company's plan to buy an Australian ranch the size of Ireland has run into trouble.
The Australian government said Friday that the deal for China's Dakang Australia to take control of the Kidman beef company is "contrary to the national interest."
Dakang has until Tuesday to respond to the government's concerns, but the announcement means the deal is likely to be blocked.
The Chinese company and its local partner, Australian Rural Capital, want to buy Kidman and 77,300 square kilometers (30,000 square miles) of its land for $370 million Australian dollars ($283 million). Dakang brought on board ARC, which was planning to take a 20% stake, in an effort to overcome opposition to selling so much land to foreigners.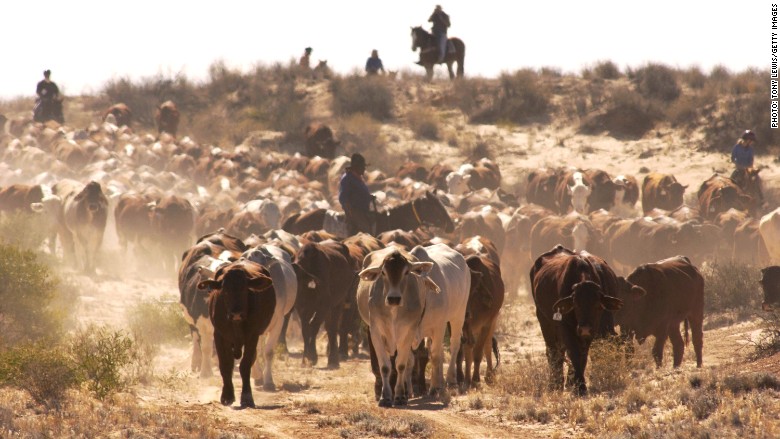 But that wasn't enough to sway Australian Treasurer Scott Morrison.
He said he was worried that selling the Kidman property in one huge chunk had made it hard for Australian bidders to compete.
Kidman is one of Australia's biggest beef producers and owns farm assets spread across more than 100,000 square kilometers of the country's interior. That's an area roughly the size of Kentucky. To inspect the full sweep of properties on the block by air would take about a week.
Related: Australia spends $39 billion to compete in Asia's submarine race
The owners had already removed some sensitive parts of their holdings from the deal with Dakang after earlier opposition from the government. That included Anna Creek Station in South Australia, which is close to a weapons testing site.
Kidman and Dakang didn't respond to requests for comment Friday.
But Kidman managing director Greg Campbell told the Australian Broadcasting Corporation that he was "very disappointed and deflated" by the government's decision.
-- Shen Lu contributed reporting.