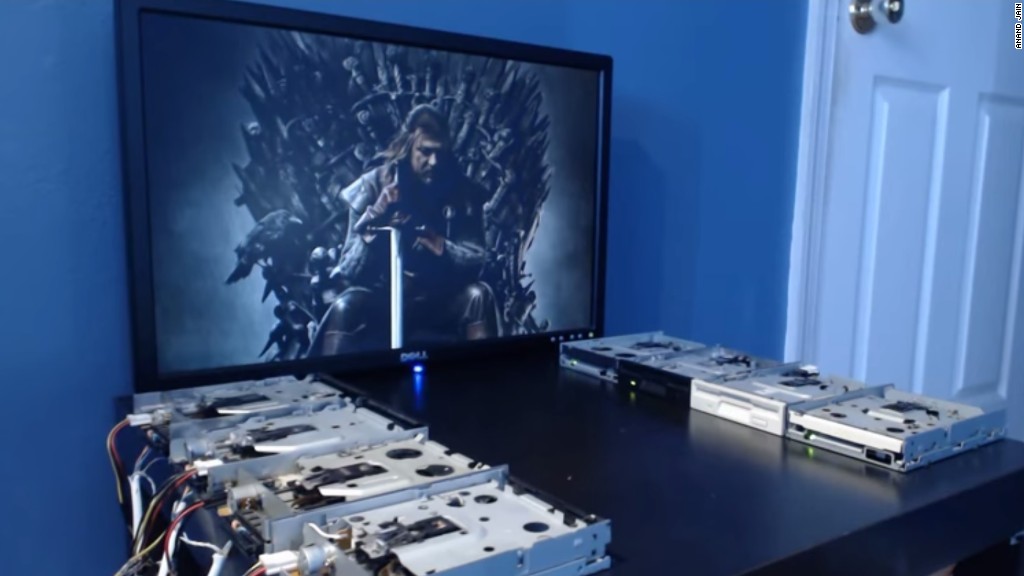 Disclaimer: The following story includes spoilers from Sunday's episode of "Game of Thrones."
Jon Snow is dead, fans have been repeatedly told.
But following the apparent death of the character in last season's finale there was still doubt in the magical world of "Game of Thrones."
Even President Obama was suspicious enough to ask the show's director whether Snow, the Lord Commander of the Night's Watch, was really dead. He was "deader than dead," director David Nutter assured the president.
Related: 'Game of Thrones' trailer begins with the end of Jon Snow
Yet, after months of theories, debates and steadfast denials, the HBO fantasy drama revived the hero on Sunday night.
The episode ended with Snow opening his eyes and taking deep gasps before immediately cutting to the credits.
In the moments following Snow returning to the world of Westeros, fans came alive themselves, flooding social media with shock, excitement, and a bit of anger.
Snow ended last season being stabbed to death by his own men, a fact that fans refused to accept.
This lead to months of creators D.B. Weiss and David Benioff shooting down theories and speculation that Snow, who is played by Kit Harington, would return.
HBO used the the question of Snow's possible life after death in much of its marketing heading into last week's premiere.
"Home," the second episode of the hit show on HBO, which like CNN is owned by Time Warner (TWX), ended the question once and for all.
The final moments were filled with tense silence as fans awaited to see if the character would again open his eyes following a spell cast on him by mystical Melisandre.
Once he did, fans were overjoyed if not a bit unsurprised.
"You'll never guess what happened," tweeted Dave Itzkoff, culture writer for The New York Times.
Now fans will have to wait another week to see what's next for the very much alive Jon Snow.